sometimes you have to burn yourself!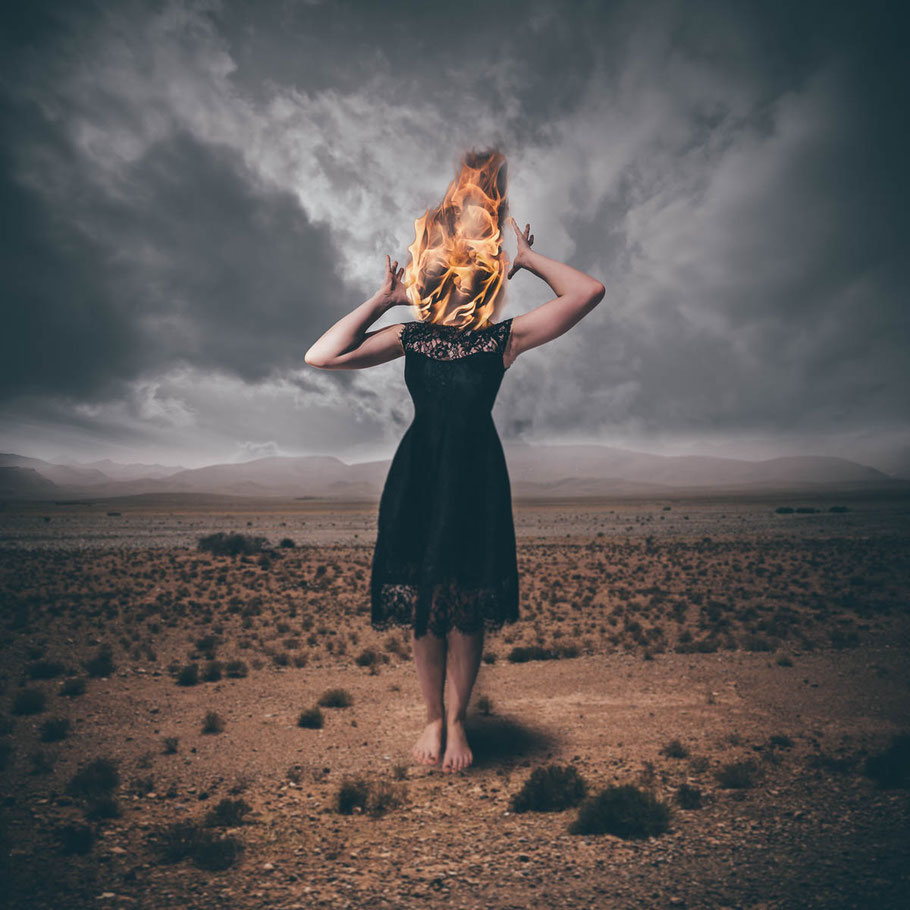 ---
"We must embrace pain and burn it as fuel for our journey"
- Kenji Miyazawa -
I´ve had a really strange day... I´ll start from the beginning. I´ve had a first date planned in the  evening. The guy seemed to be incredible nice, we´ve just been writing with each other for the last couple of days. It´s been planned that he´ll cook spaghetti bolognese for me (one of my favorite dishes), about an hour before we talked about what kind of wine I should bring, etc... And then suddenly, about 30 Minutes before I had to leave, he wrote me a message that he felt "uncomfortable".... and doesn´t want to meet. WHAT??? What happened? I mean what did change his mind? I was so happy and excited about the date... I´ve been shocked. He mentioned we can meet a couple of days later, but now I felt "uncomfortable"... I´ve never heard anything from him again... I was lost, shocked, angry, disappointed and incredible sad... So I tried to calm down by taking a bath and having a glass of one of my favorite white wines. But nothing helped... I still felt restless and angry...
When suddenly an idea about a picture came to my mind that exactly expressed my feeling. A woman, having his head burning, because she can´t get rid of her spinning thoughts. Also the song: "Bloodhound Gang - Fire Water Burn" came to my mind and didn´t leave... So I had to do the picture in that moment, left the bathtub and started thinking about the concept. I needed a background, nearly white to separate myself easily in postproduction. I choose my closet, put my camera on a tripod and remote control and started taking some pictures.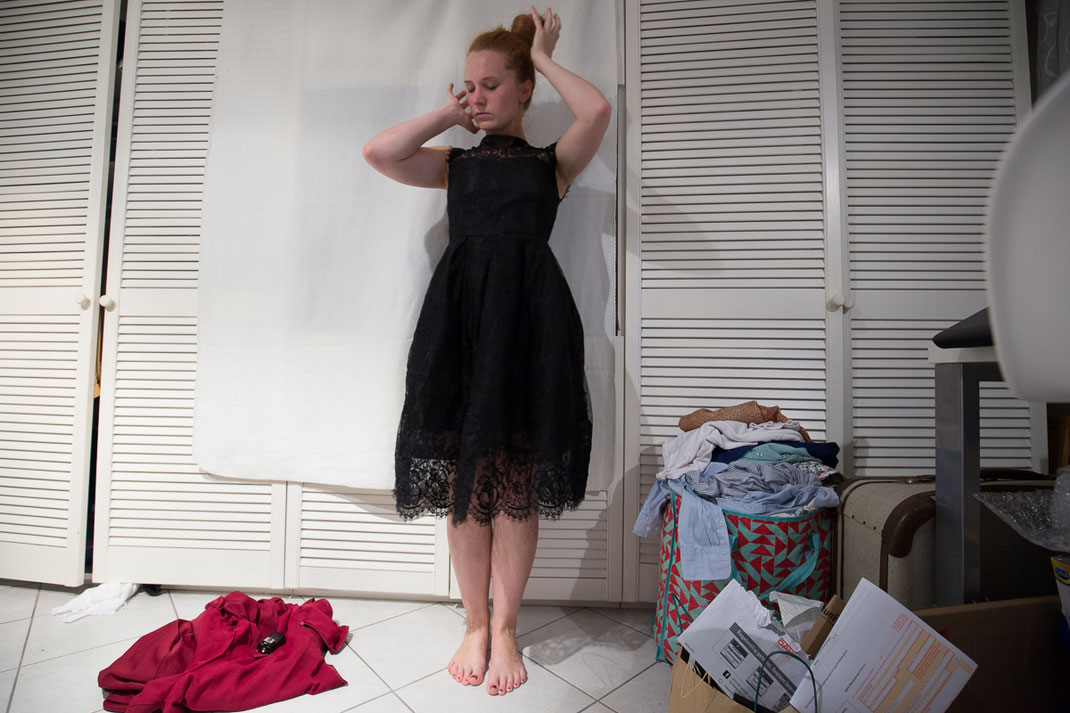 The background came from my previous trip to Morocco, such a beautiful and interesting country... I just needed the fire for the head... Nothing easier than that. My parents have a fireplace and I already took some pictures of the burning flames before.. Cause you never know for what you´re gonna need them.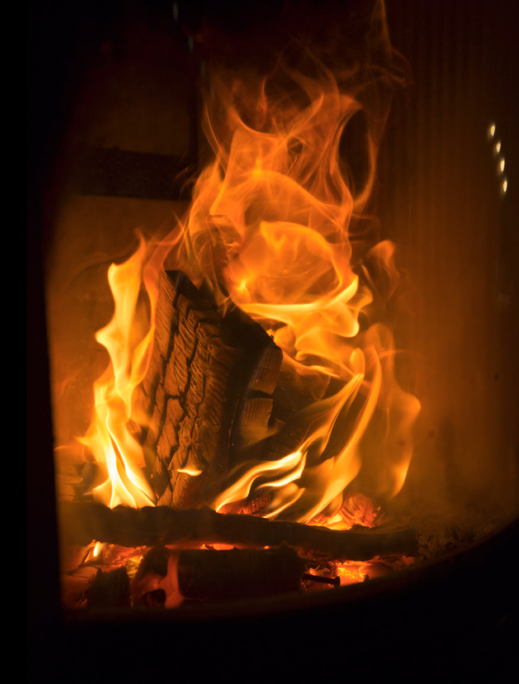 Then I edited the picture with Affinity Photo and did the final color correction with Lightroom. When I looked at the finished picture, I felt ways better... It was like you release a dragon from inside of yourself... It was late and I went to bed immediately, had a nice and peaceful sleep...
---