Sometimes you just have to give it a try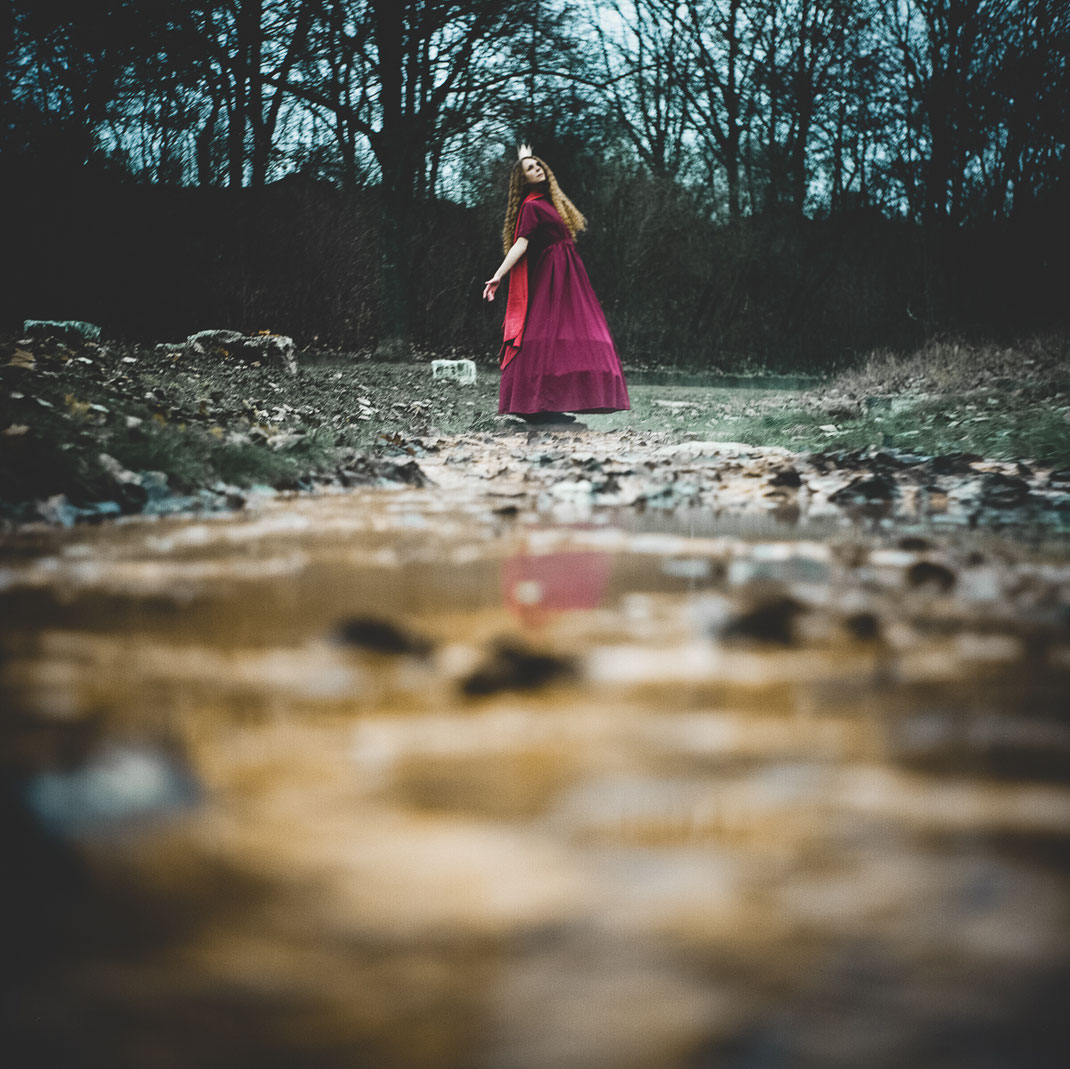 "She is a queen. Her soul is royalty" 
- Adrien Michael -
Originally I just wanted to try my new analogue camera. But when I went out with the wonderful Emily I coudn´t stop. In advance I decided to take the pictures at a orange steam (the color results from a hight sulfur concentration in the water) and the theme should be "queen". I choosed a wardrobe to match the colors of the steam, and we begun. I was so scared that the pictures that I´ve had in my mind woudn´t work in film... And the time where the pictures had been at the lab for develompment felt like being endless...
But here are the results:
Let the queen take you to a place, out of this world...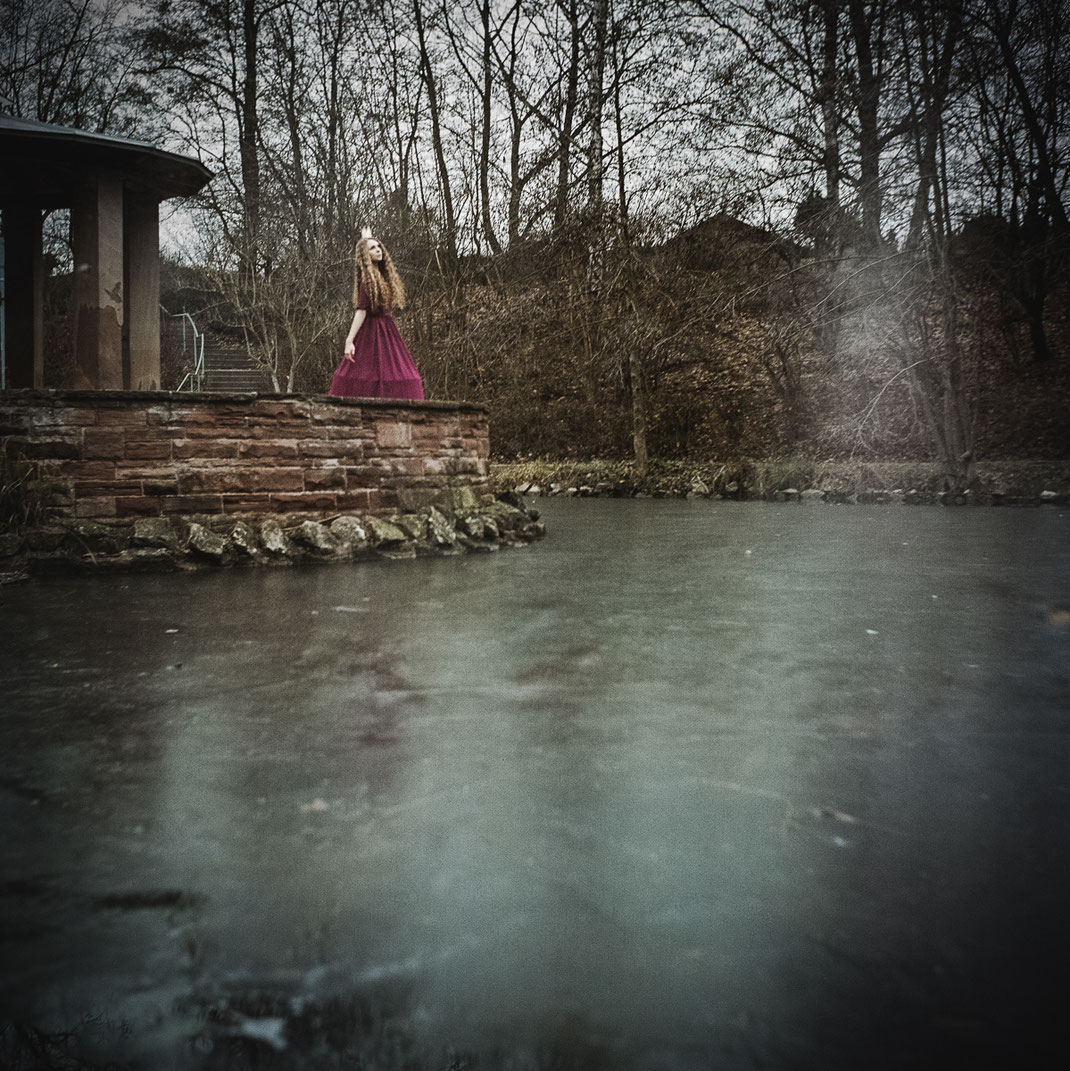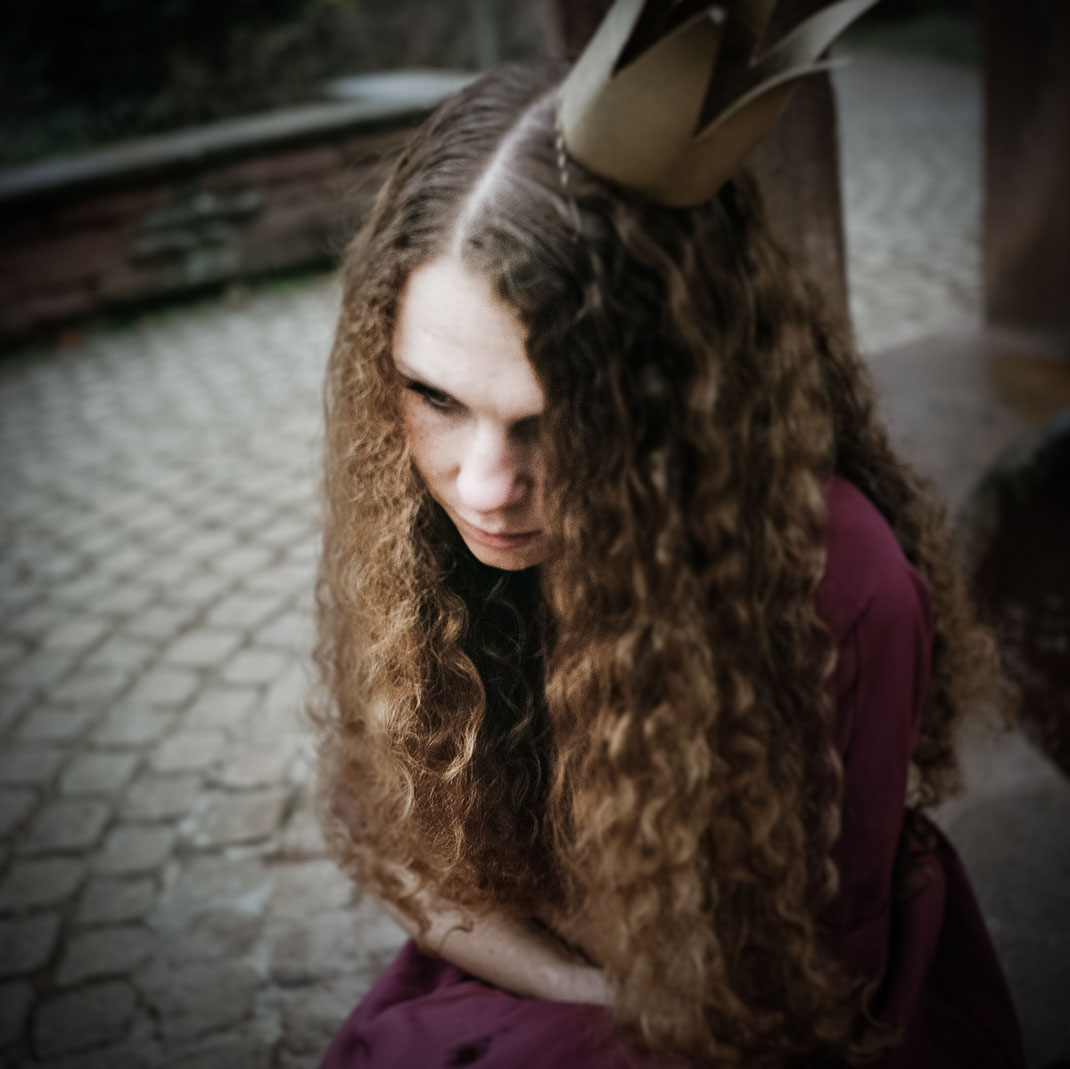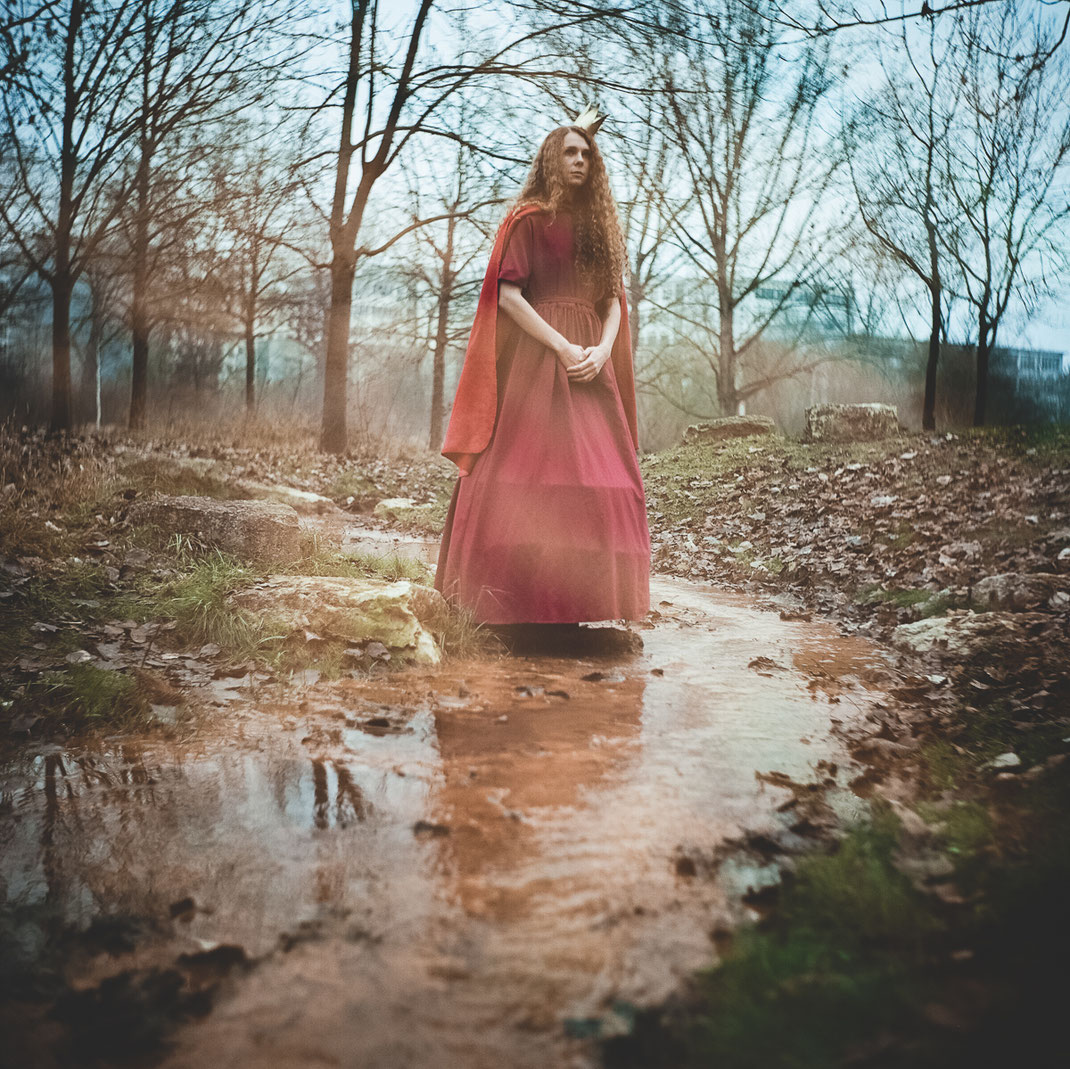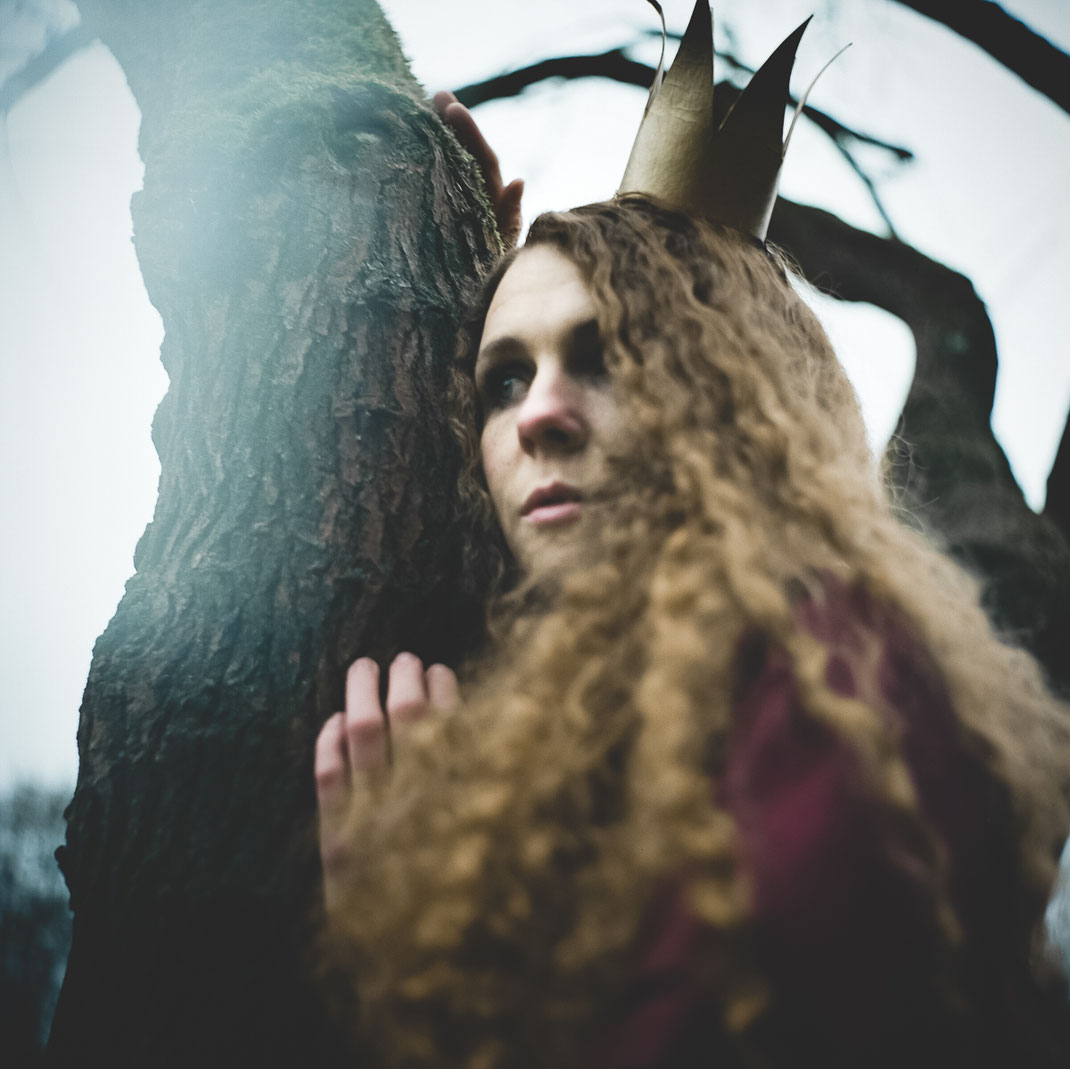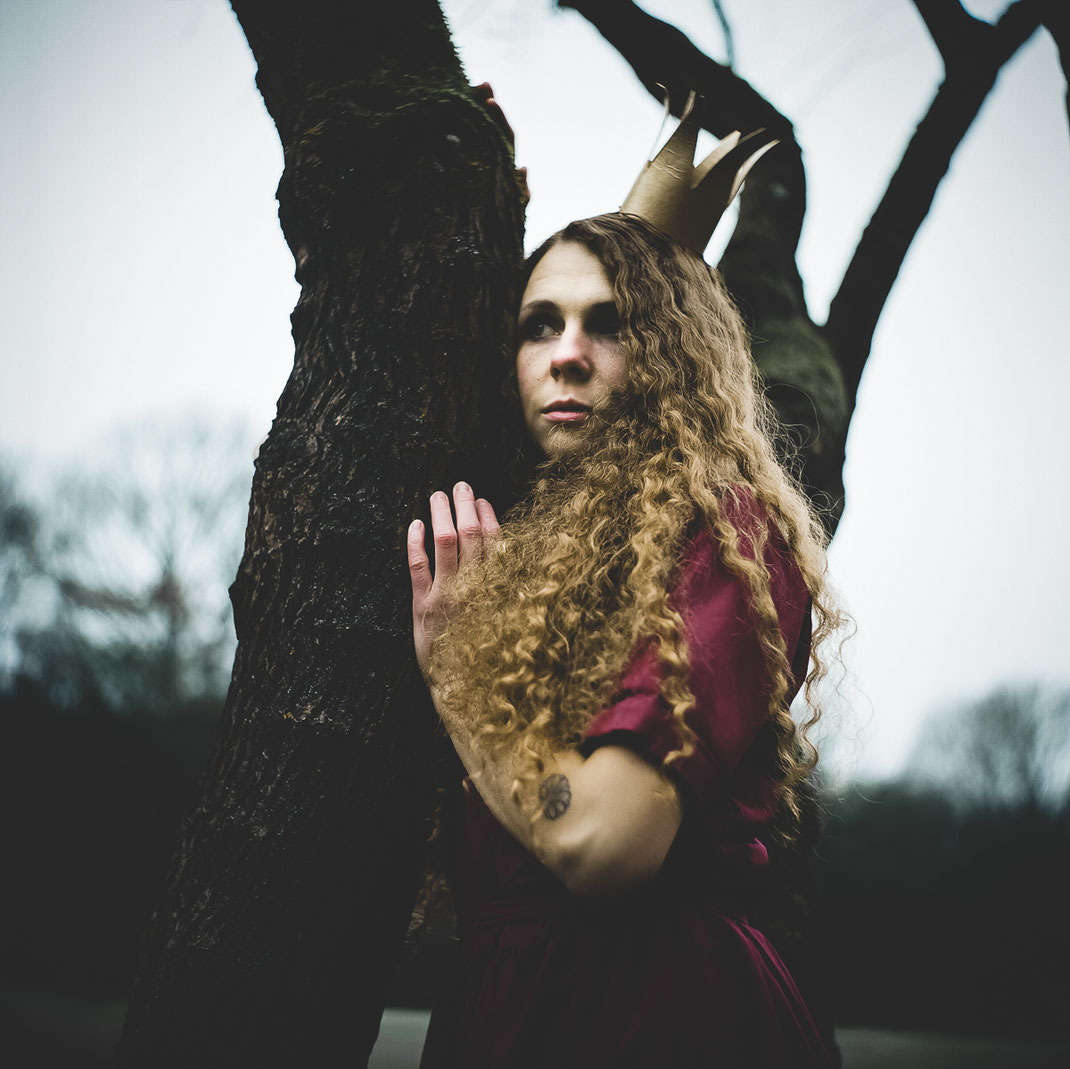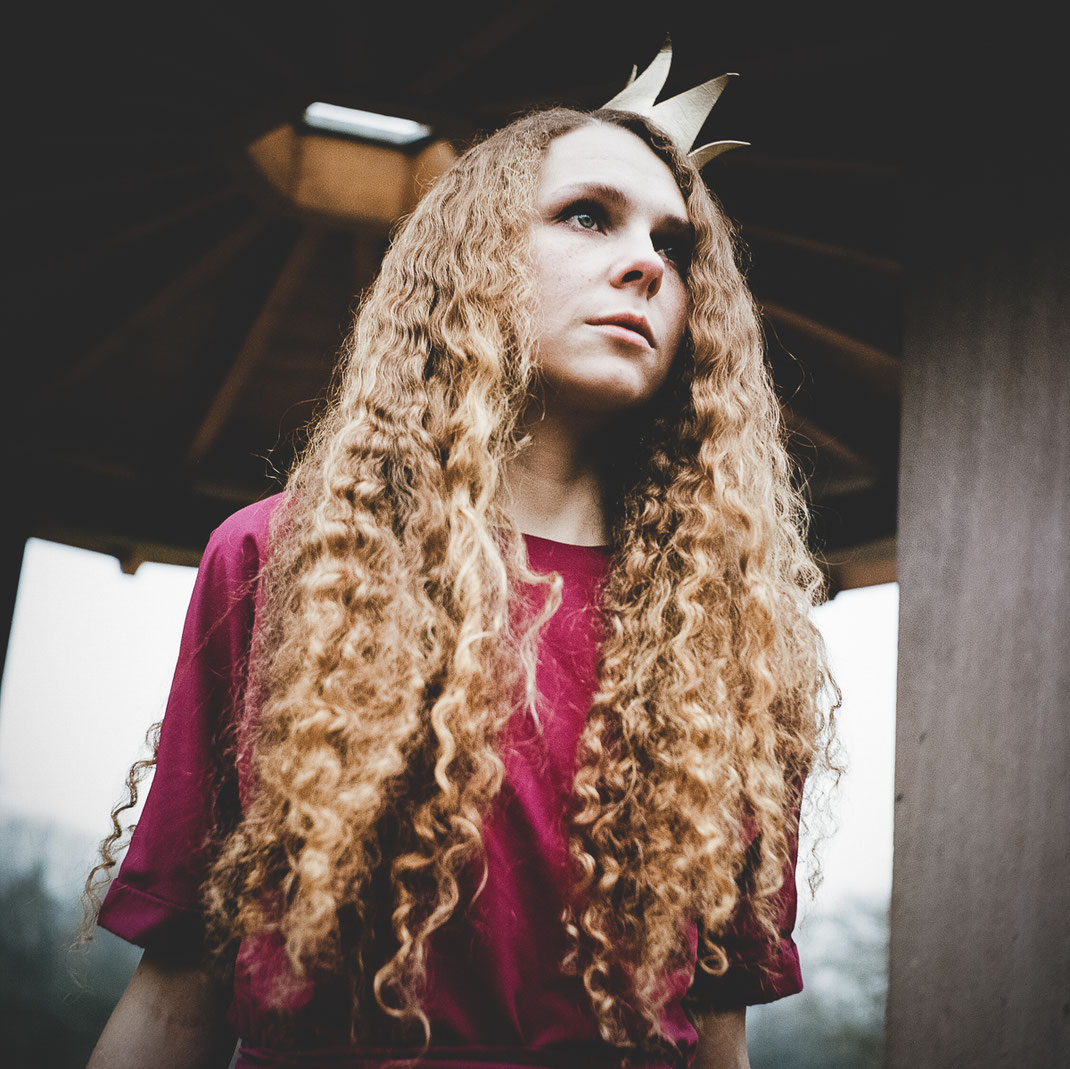 All pictures of this series are taken analogue, on film.
Film: Kodak Portra 400
Camera: Seagull 4A
Development/Scan: Mein FilmLab
---