A commitment to analogue photography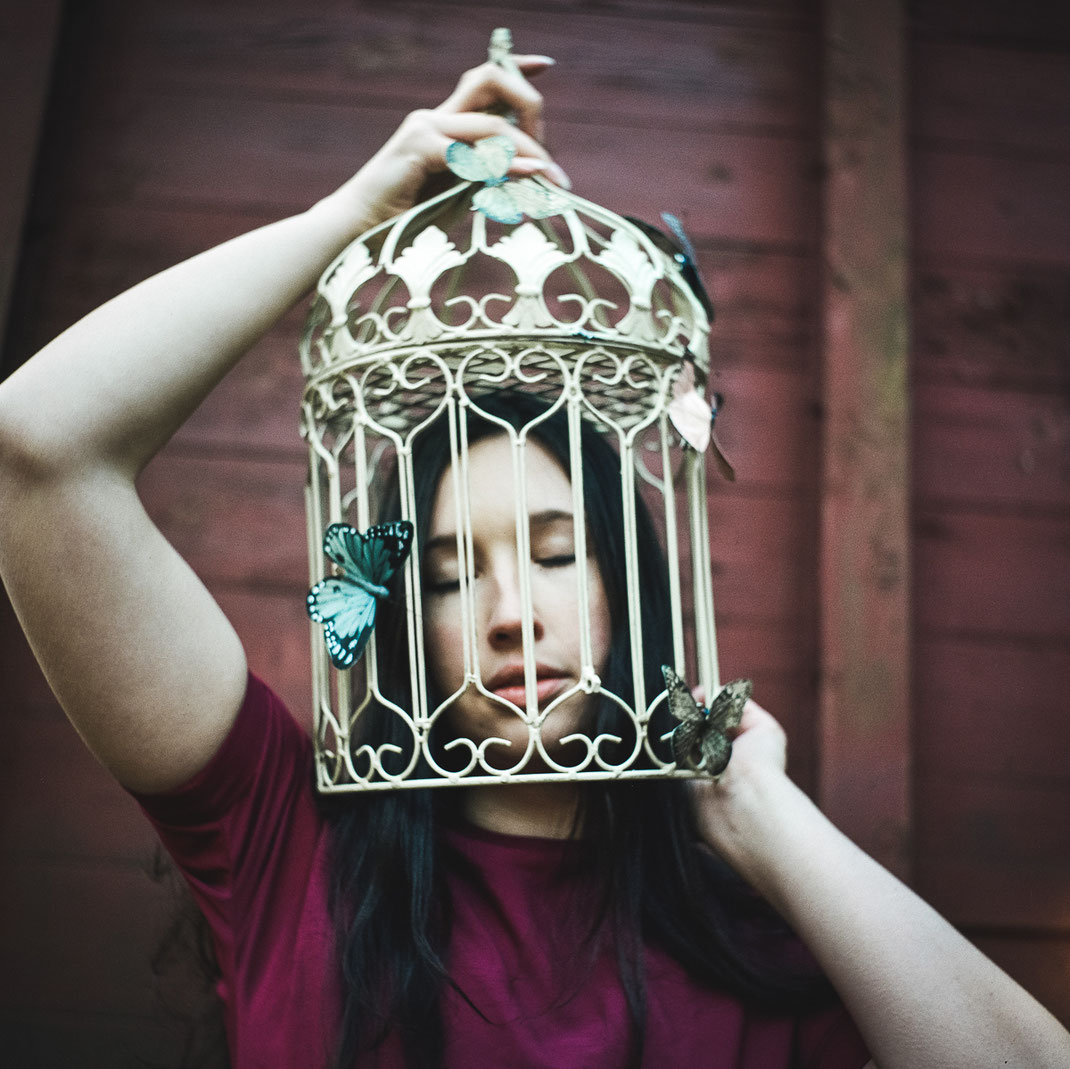 1/52: The cage...
"She decided to free herself, dance into the wind, create a new language.
And birds fluttered around her, writing "yes" in the sky."
- Monique Duval -
The new Year starts with something new for me. I decided to challenge myself with creating more analogue artwork and focus back on the roots of photography.
When I first started, I was a child at school. I borroed my dads camera and shot on manual at a holiday school course. When we tried to develop the film, it was comletely white and I realized that I´ve done something completely wrong. The whole film was totally over exposed... But I started again, and the next one worked out quiet well. Now I wnat to have that excitement back, and give the slower process a try.
My goal is to create an analogue picture every week by turning my imagination and feelings into real pictures. The series ist called
"Surreal Realities"
and I´m so excited to finally start!
I want to create my imagination in reality and bulid more with my own hands instead with the help of an editing software. For that reason I bought a Seagull Camera and some medium format film, took the wonderfull Anna Michel from Avocato and made some experiments.
"The cage..." is one of the first pictures that came out of this new experience...
So here are the first ones: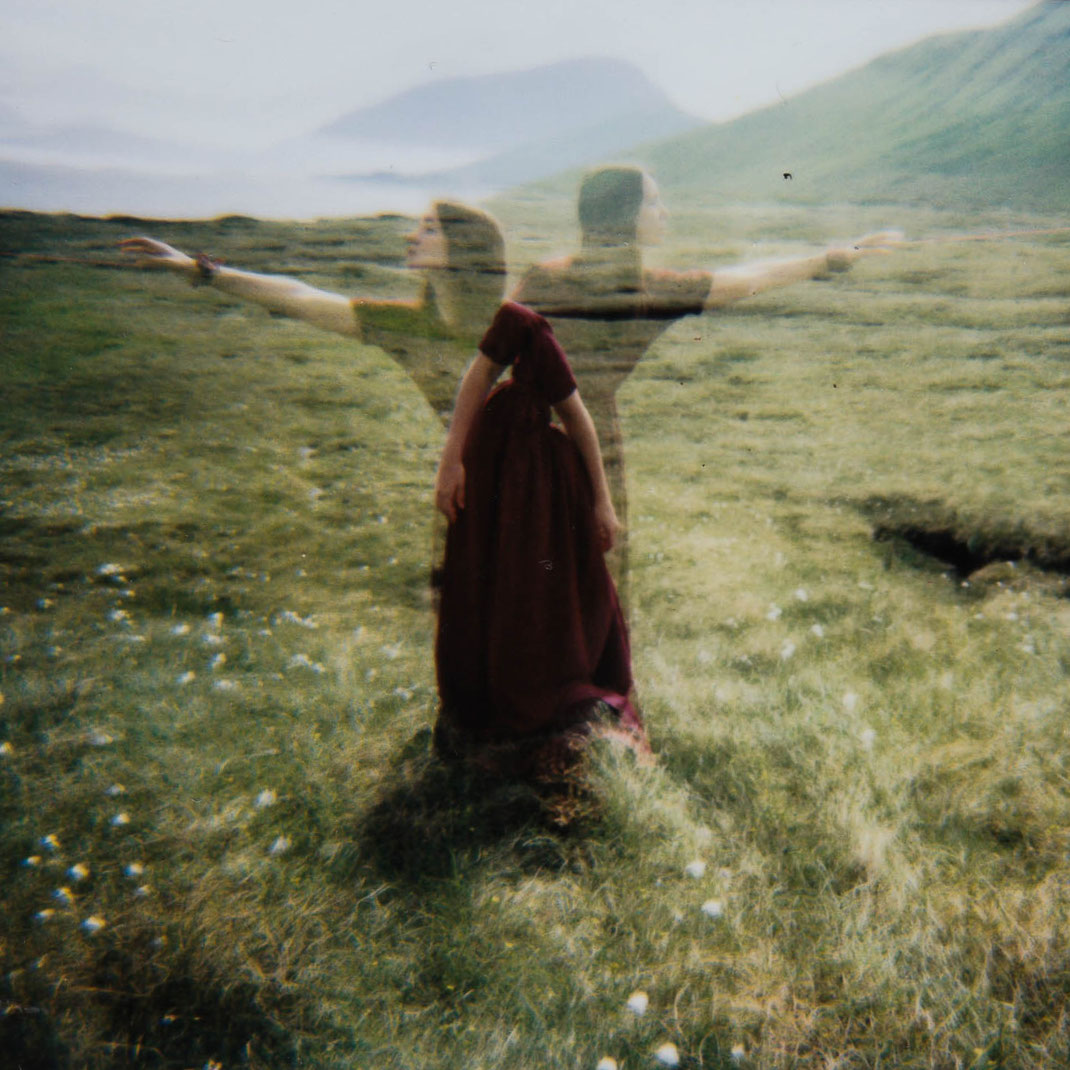 2/52: Decision...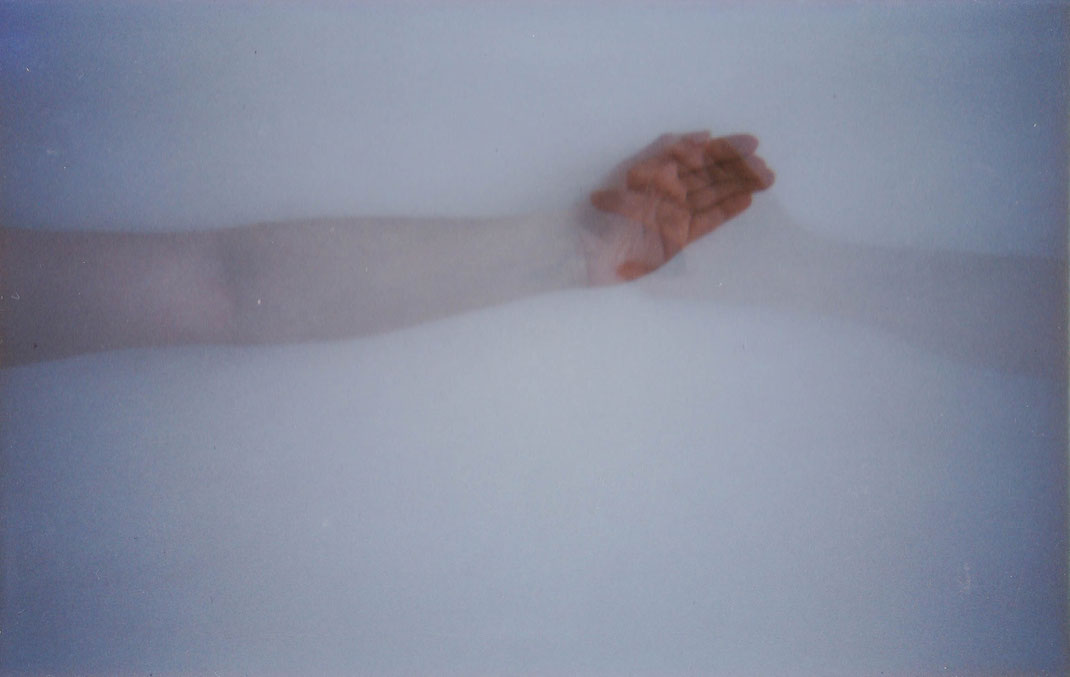 3/52: In my hands...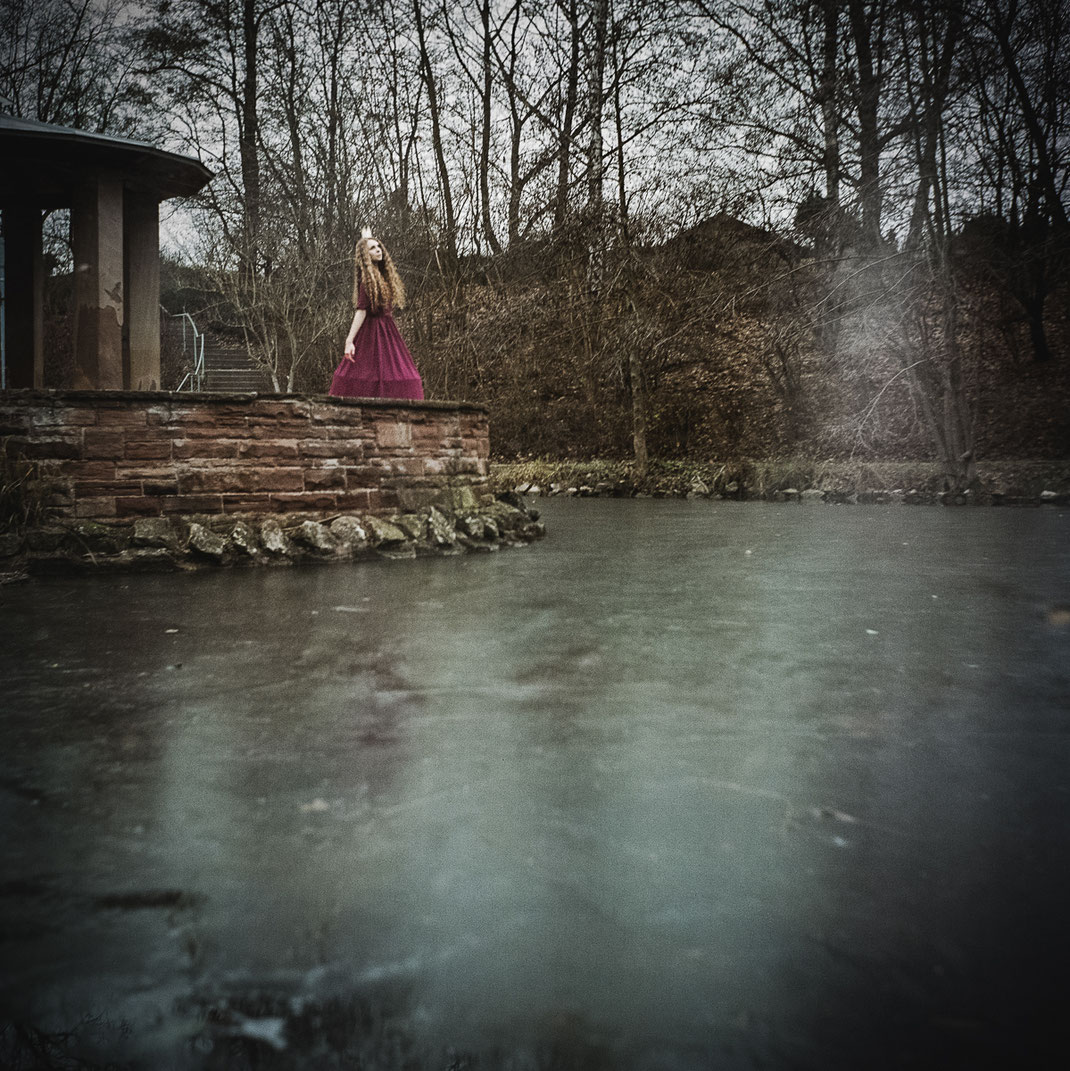 4/52: The Queen...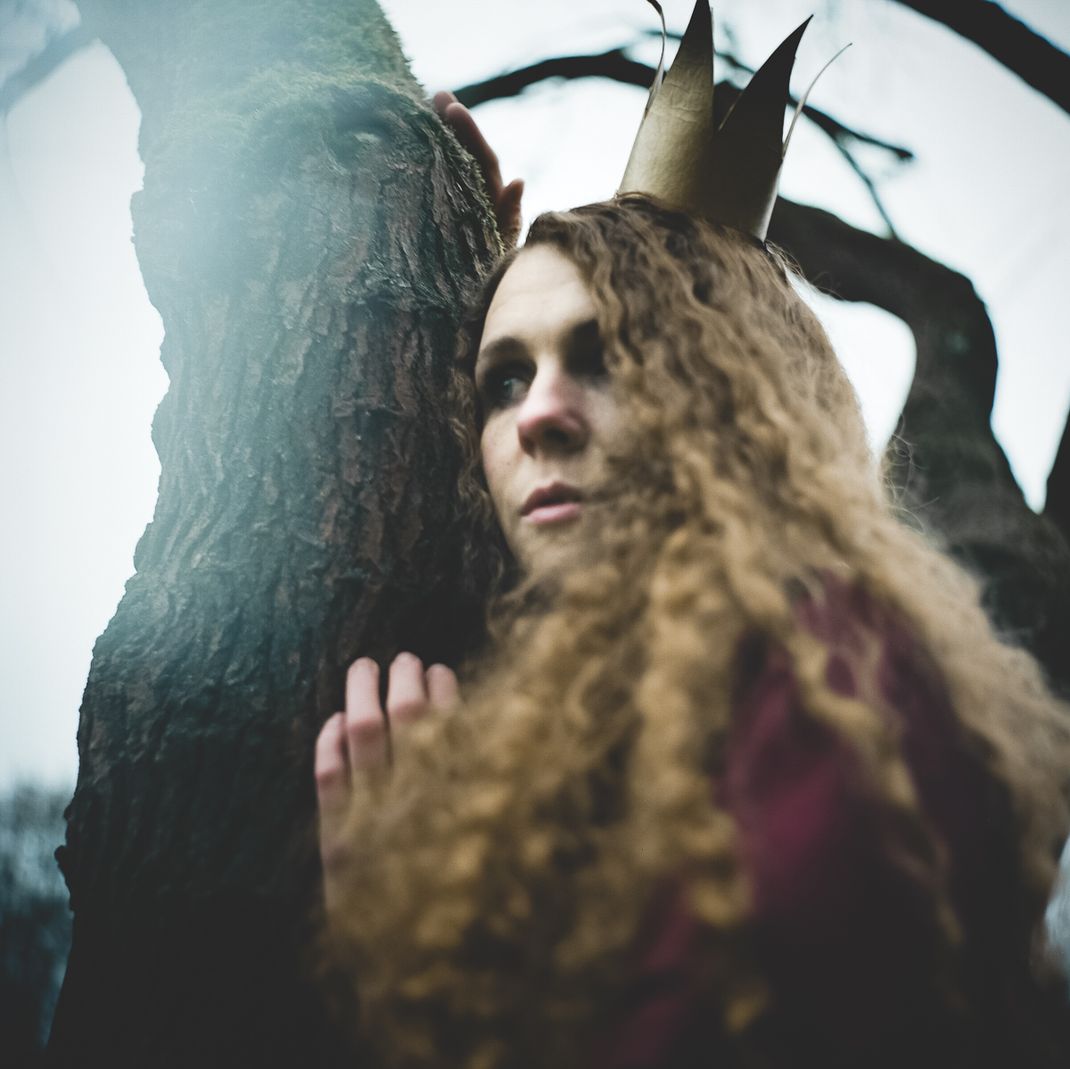 5/52: The Queen...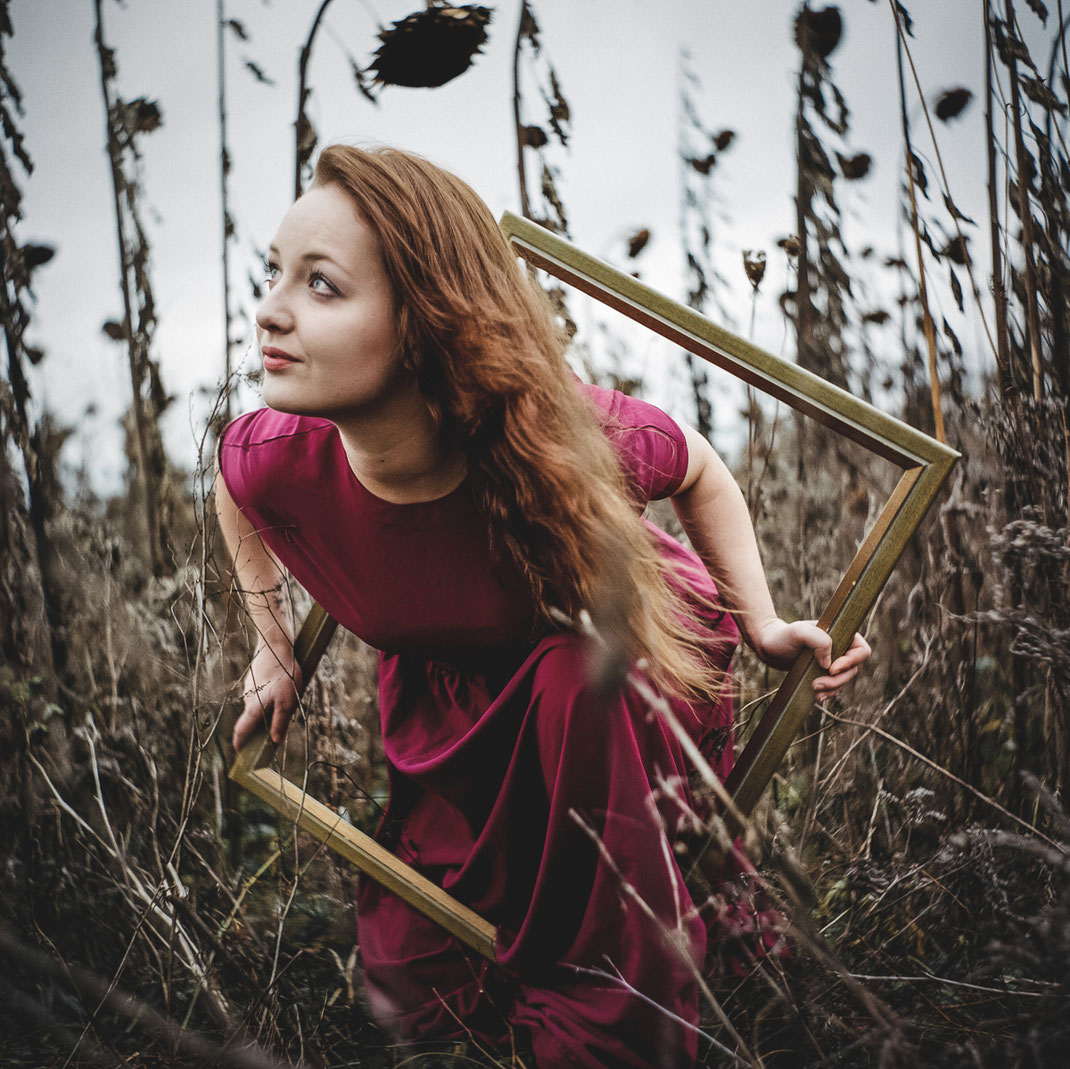 6/52: Outside the frame...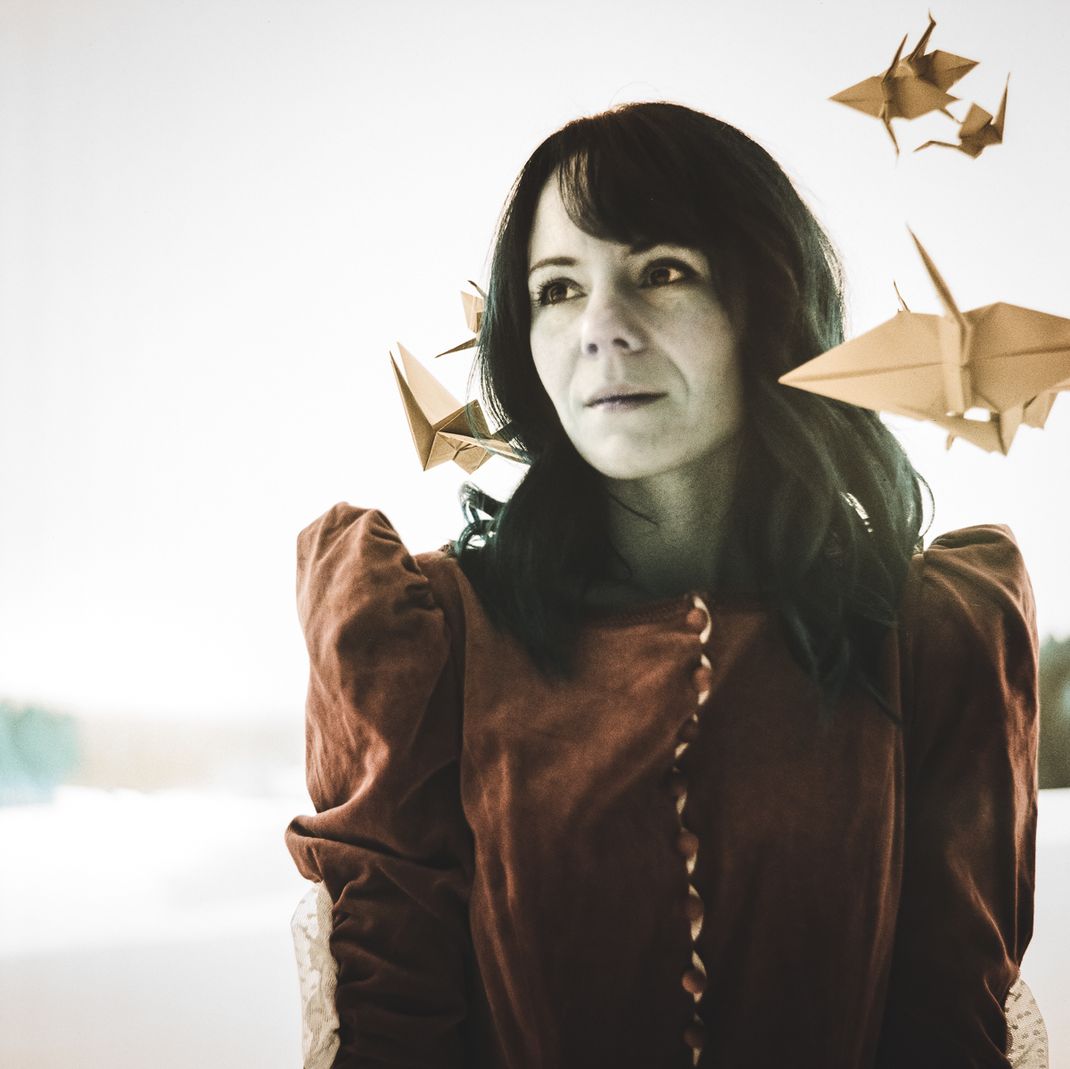 7/52 Imagination...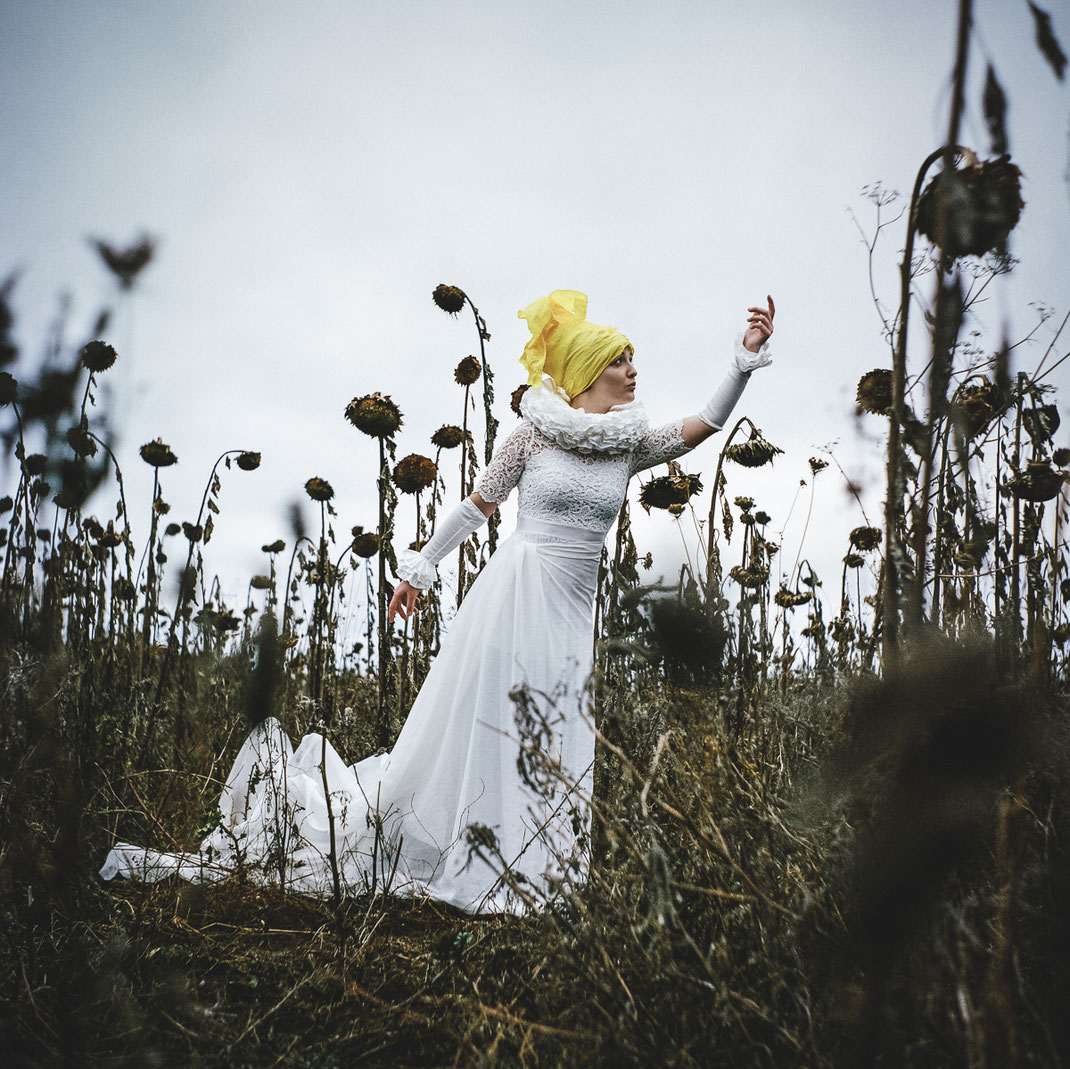 8/52 Despair about life...
All pictures are either analoge medium format film, or polaroid pictures, with no surreal adjustments in photographic software. 
---