A double exposure -  analog series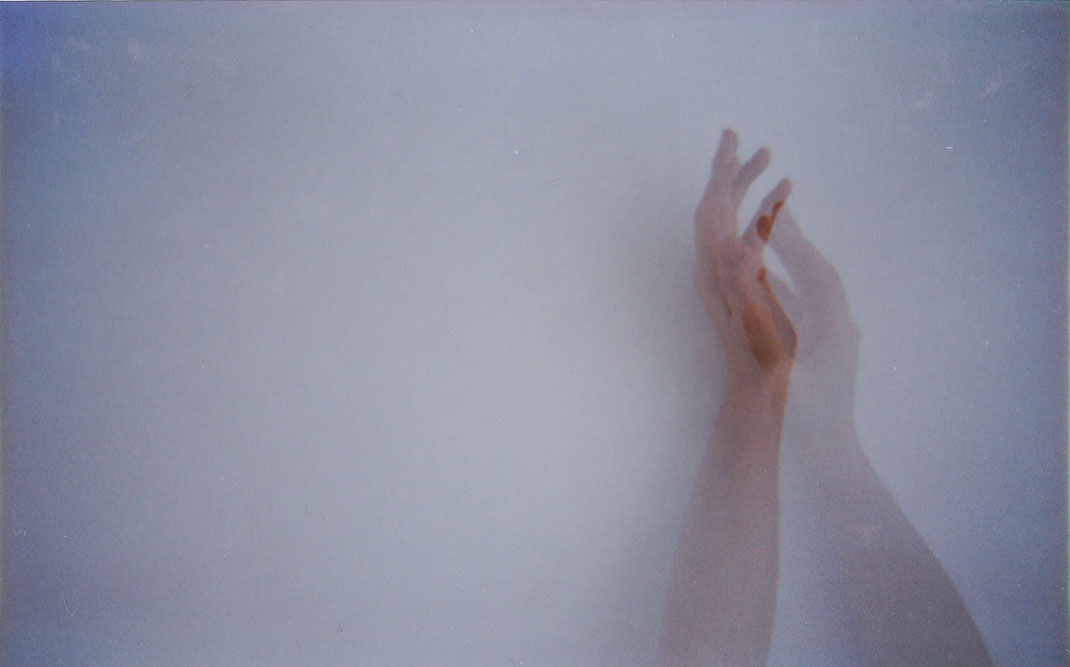 "Open your hands if you want to be held."
- Rumi -
Our hands can feel, can touch, can move and can love. They can be gentle and soft but also strong and dangerous. We can rech out for something or try to hold something back. We can walk hand in hand or seperare each other from someone else. We can hold each other or let them throw...
It´s up to you what you´re doing with your hands!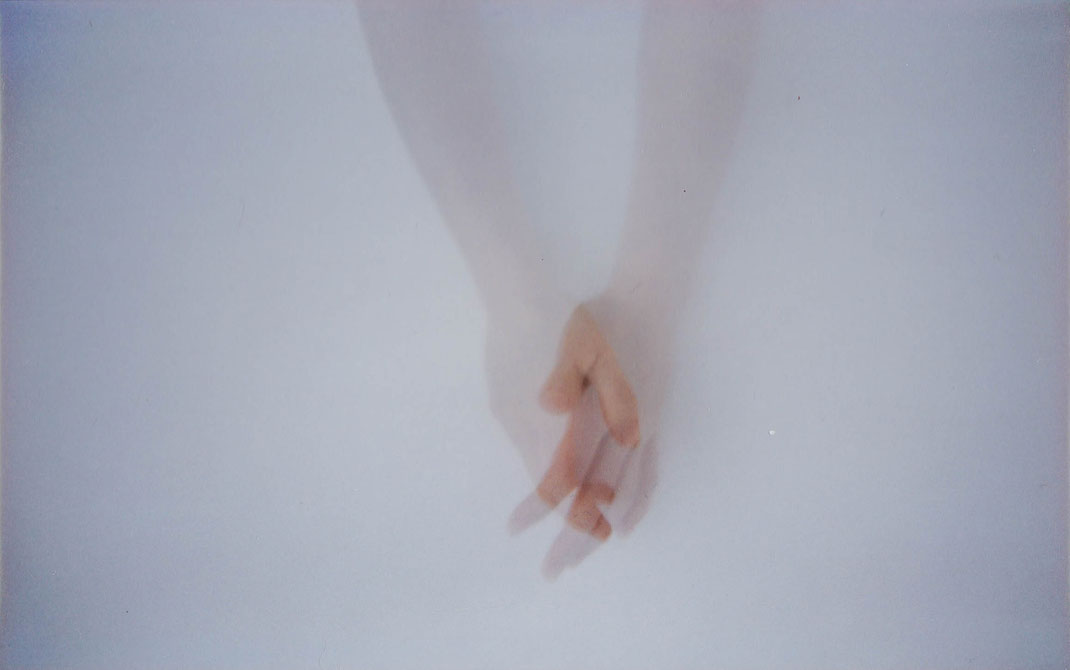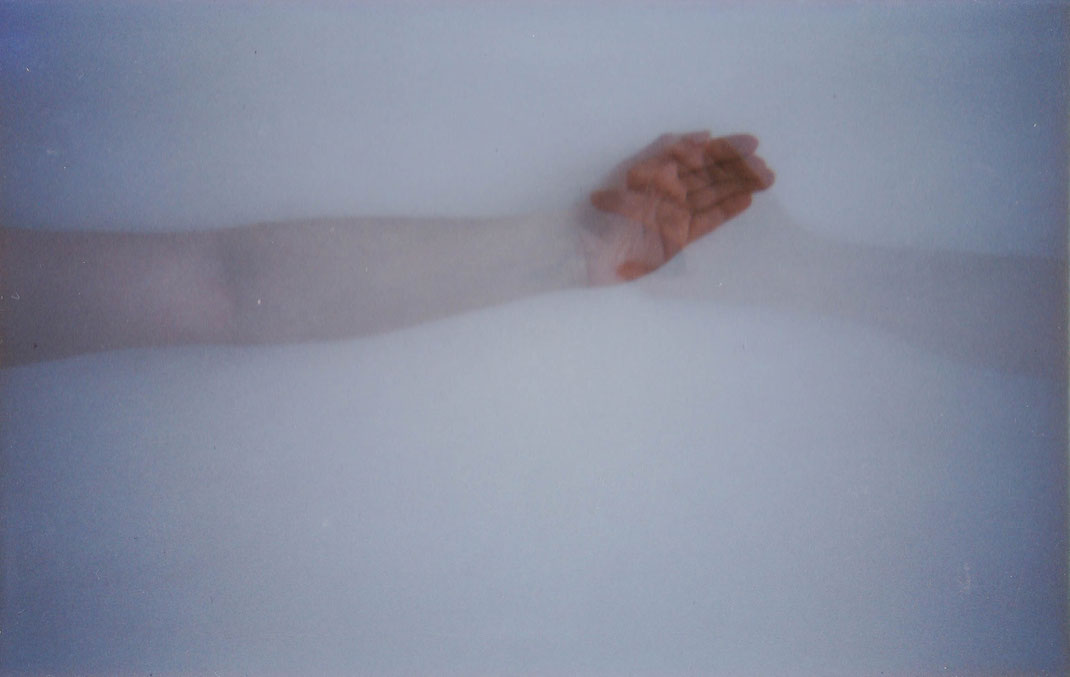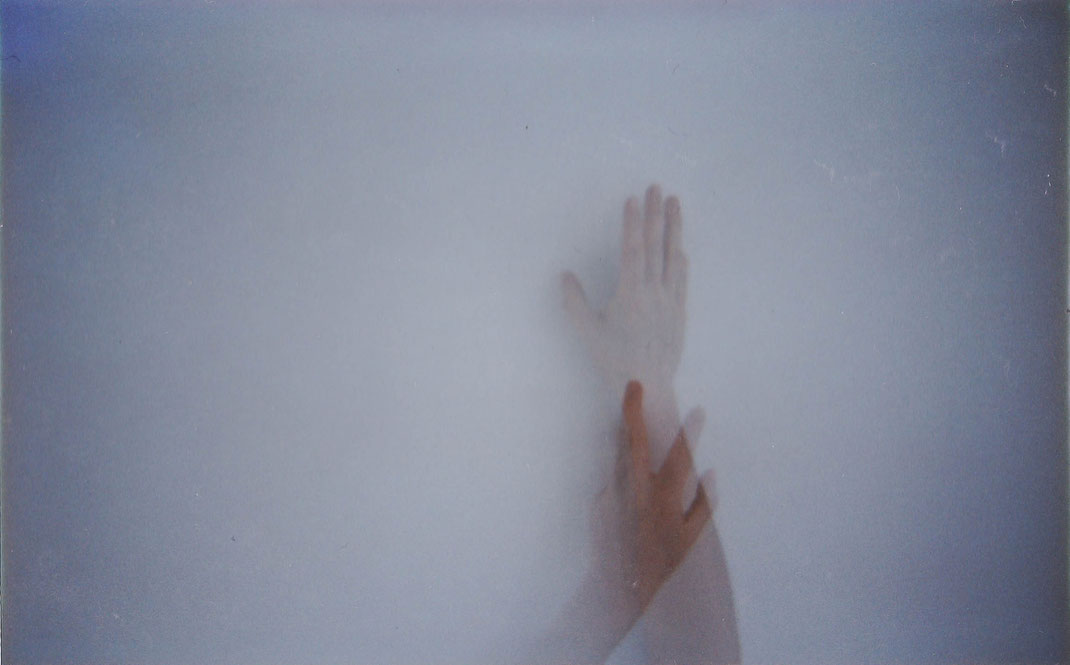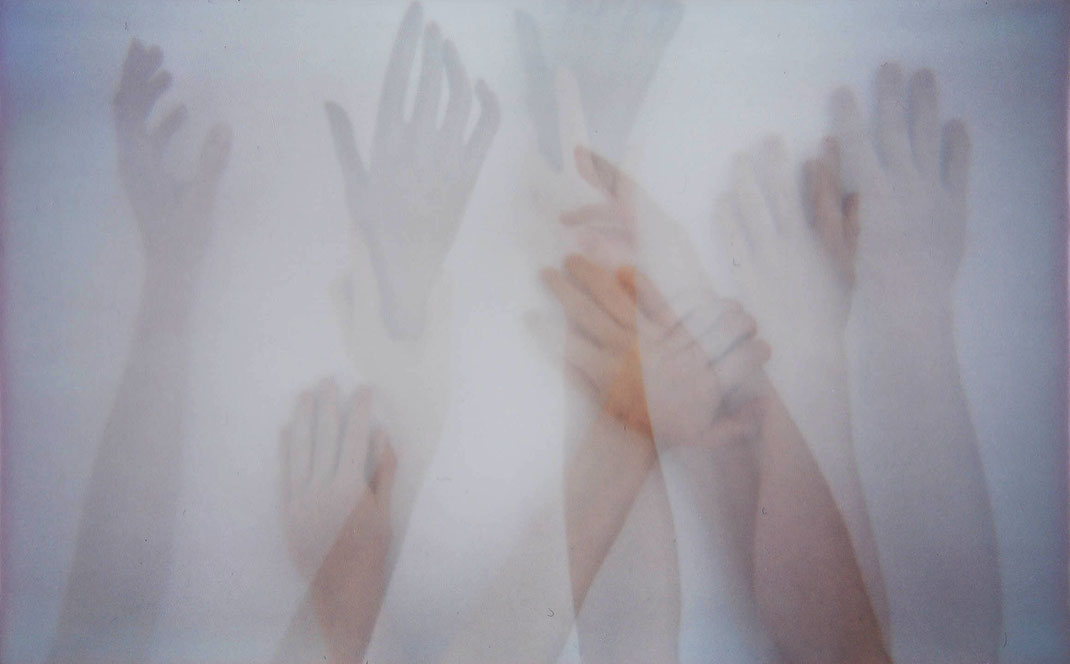 Double/Multiple exposures shot on Instax wide
---