Affinity Photo - My first Tutorial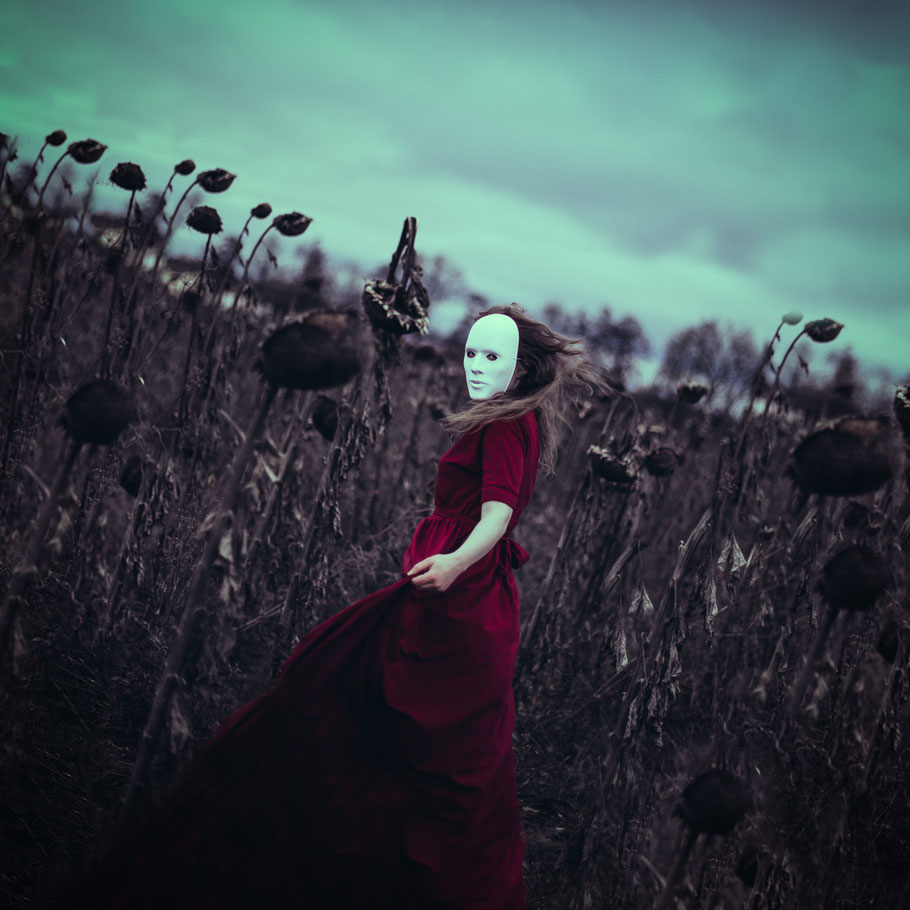 I did it! I broke up with my long term relationship, my partner in crime - Adobe Photoshop!
Why that?
I use Photoshop since I can imagine my digital photography started. I has been my partner in every case of retouching a picture. But when Adobe decided to stop their updates, for everything except the incredible expensive cloud (I just bought Lightroom 5 and it couldn´t read the files of my borrowed Pentax 645z), it was the time for me to think about something else. 
But what can beat Photoshop? Is there an alternative for me? I tried Gimp and other programs, nothing was satisfying enough. Especially for my composings and fine art retouch i needed something strong (and yes, also nicely designed, as I work with that program so many times, I need to like how it looks ;-) ) 
When I just got the final hint from my great friend and awesome photographer,  Carsten.
During that time, just the beta version was available. It was a brand new software, for 39€ including updates!
The Video description looked fantastic and I downloaded the trial version. 
What should I say? I fell in love with it! Because I used Photoshop for such a long time it was very easy for me to discover Affinity. Even most of the shortcuts work! The tools are similar and some features just blew my mind. For example the life filters. They are applied immediately at the picture, not in a separate frame and its so quick. I wasn´t used to that, especially when you´re working with huge files and a lot of layers (named pixel in Affinity), Photoshop is getting very slow. 
Of course, as it is a new program some things need to be fixed and improved, but the great thing is you can contact the Affinity team directly on their blog and they continuously improve their software according to their customers needs, which I really like!
I´m so happy with that software that I quit the Adobe Cloud and now just work with Lightroom 5 and Affinity Photo... Something big will come! 
To give you a bit of an impression, I mad a little video tutorial on how to expand the frame of your pictures, without stretching pixels and loosing quality. 
What do think? Would that be an alternative for you? 
---