new analog project - 52 weeks of surreal, analog pictures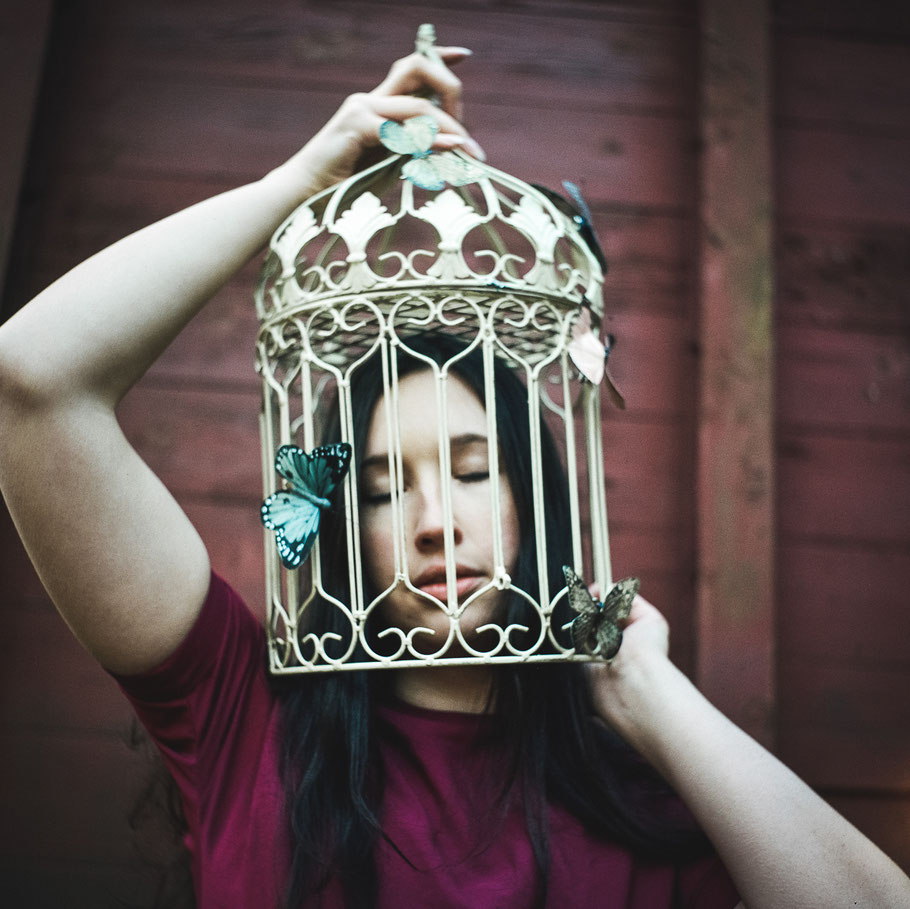 ---
"The digital tools allow us to have control over what and how we can
alter an image that was unimaginable in the era of analog photography." 
Pedro Meyer
I have a vision for the new year. Banning my imaginations on film, real film - medium format - on an analog camera.
Analog to me is like, going back to the roots. When I first started photography in school, there was no digital camera available. We developed black and white in the darkroom and it has been a log process of handcrafting until the final image...
Now I decided to go back, slow down a bit and instead shooting hundreds of pictures, using just one film.
Every week I´ll produce at least one analog picture, that comes in my surreal style, dark and mysterious. So it´s a 52 week project.
And today I start with the gorgeous Anna from Catography. Who is not only a wonderful photographer, but also a great model. We went to an abandoned train in the freezing cold. But it was worth every second. 
I got so excited when I tried the new camera that I just bought - a Seagull 4A - and decided to use a classic Kodak Portra to start with. Put in the film, measured the light and we started. Every sound of the shutter was just exciting. I always tried to look on the "screen" but there was none, and I had to stay calm until I got the results back from the lab. There´s still so much to learn. For example how to set the right focus or use the light according to my needs... But I just started, I´ll have the whole year to develop... 
What do you think?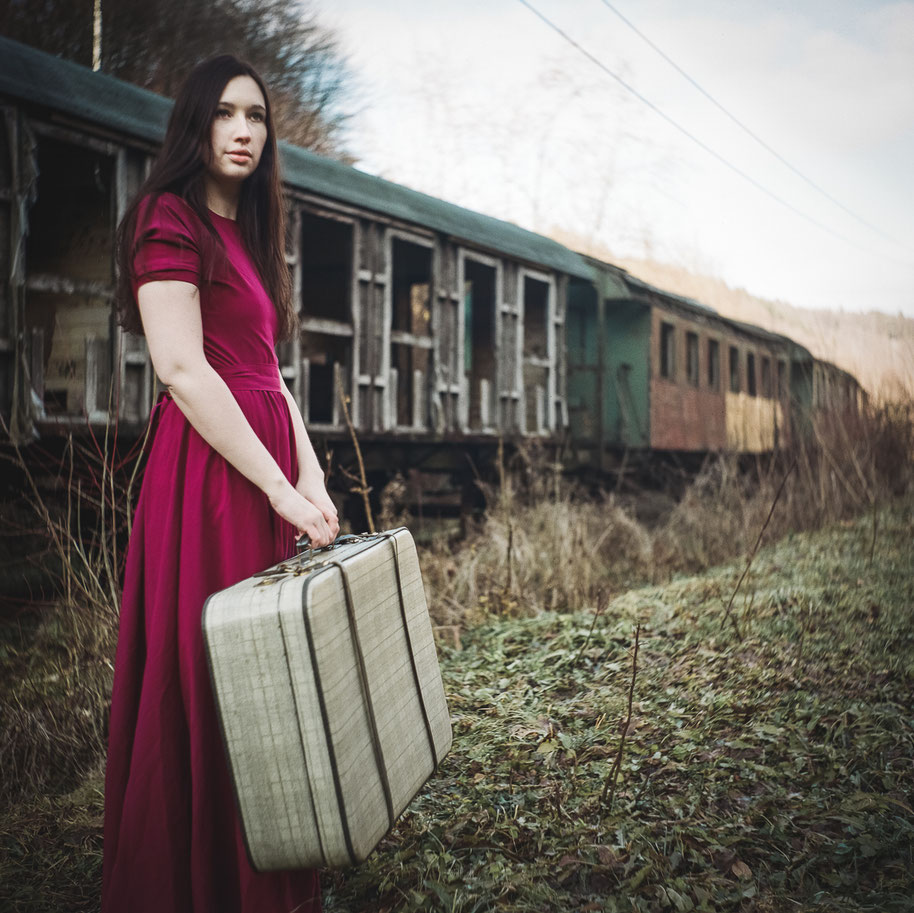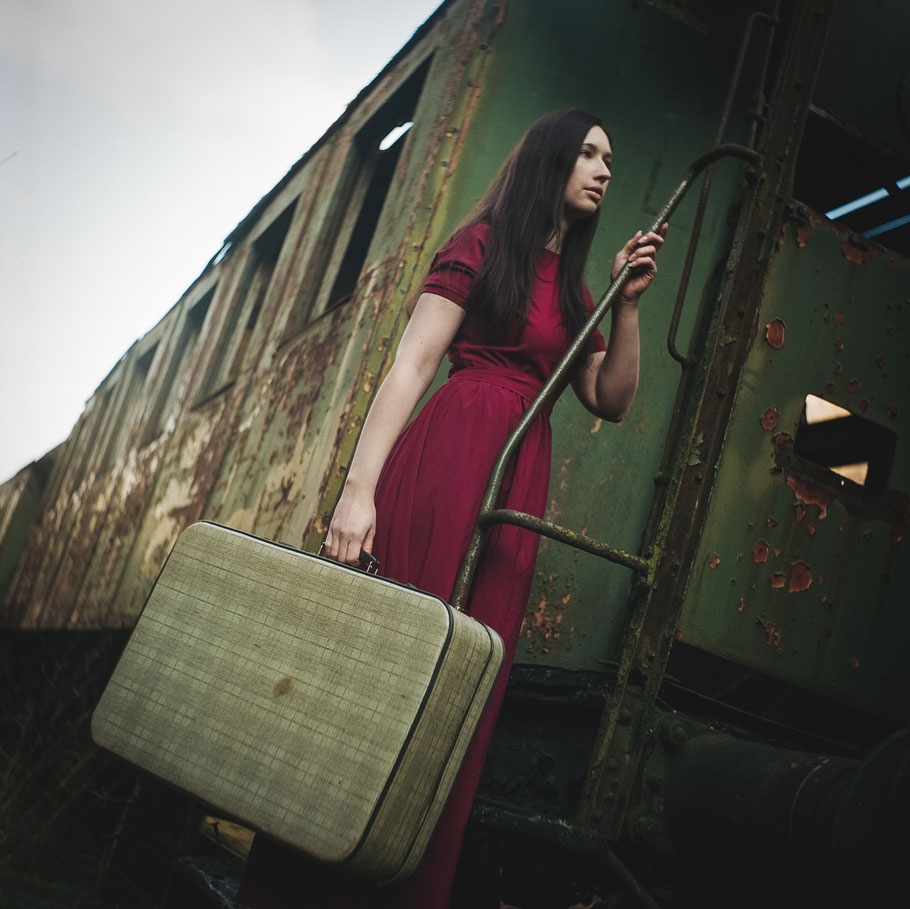 ---