lose yourself...
---
"It's not until you lose everything
that you can truly 
appreciate everything."
- Belle -
Wir sind alle wunderschön... jede auf Ihre eigene Art und weise. Manchmal verstecken wir unsere Prinzessin hinter Chucks und Jogginghosen, manchmal hinter Ghettoslang und Grimassen... Aber jeder Frau und jedem Menschen wohnt eine Schönheit inne...
Um diese zu erkennen müssen wir uns verlieren... Verlieren in uns selbst... 
manchmal durch die Hölle gehen und Gedanken um Gedanken zu Ende denken, bis wir uns am Ende selbst erkennen.   
Diese Serie ist all den wundervollen Menschen gewidmet, die den Mut aufbringen sich sich selbst zu stellen, die sich selbst aufgeben um am Ende stärker und größer zu werden als nie zuvor. Die aus Situationen und aus sich selbst hinauswachsen, die zu Beginn aussichtslos erscheinen...
Ihr seid die wahren Prinzessinnen!
---
We all are beautiful... everyone at their own way. Sometimes we´re hiding. Hiding our inner princess behind Chucks and Leggins, sometimes behind ghetto slang and funny faces... But within every woman and every person lies some true beauty...
The only challenge is to discover that. To discover our inner princess we have to lose ourselves... we have to fall...
we have to fall within feelings and thoughts... we have to go through hell to discover ourselves at the end.
This series is dedicated to all human beings that show the courage to look at their mirror to discover themselves, to face their inner truth. Those who have the strength to lose everything and themselves to grow and become as strong as they have never been before...
To grow greater and above everything expected.... to grow from situations that have been hopeless and dark at the beginning...
You are the true princess!
---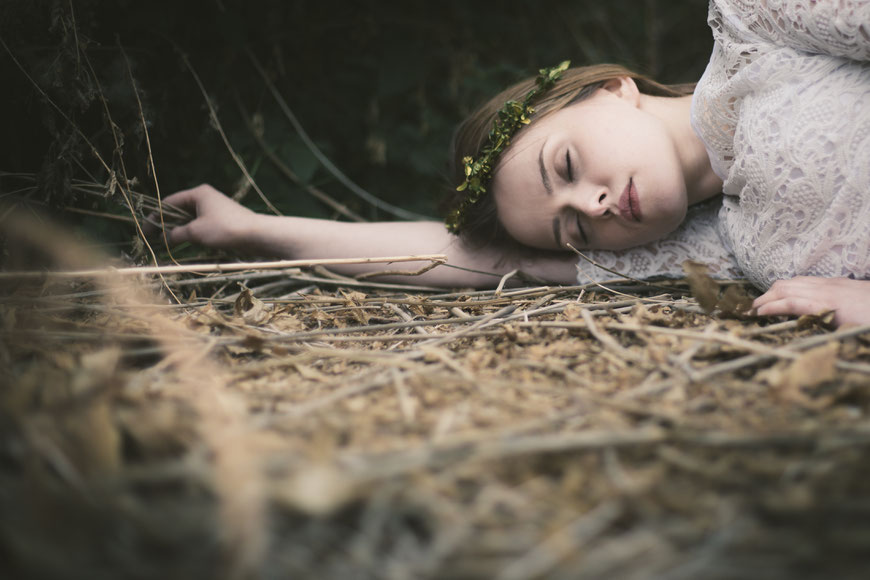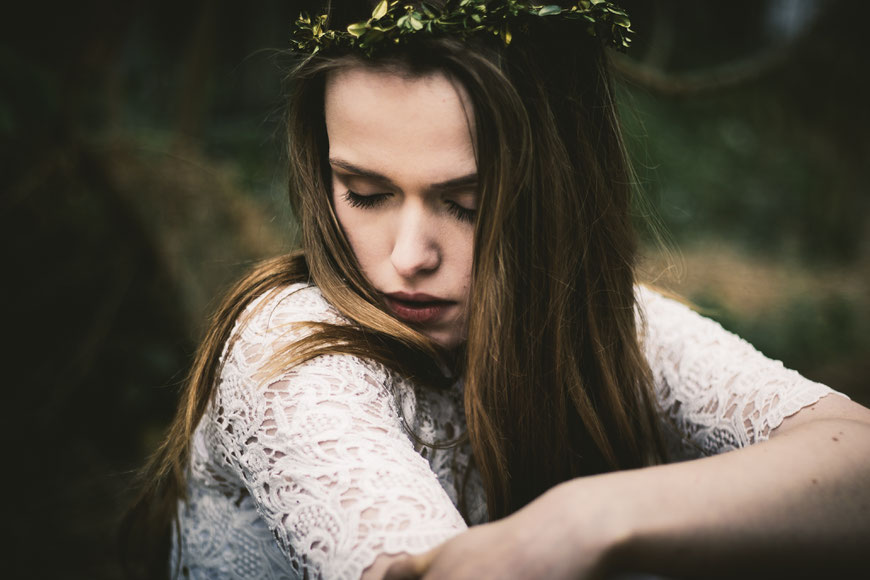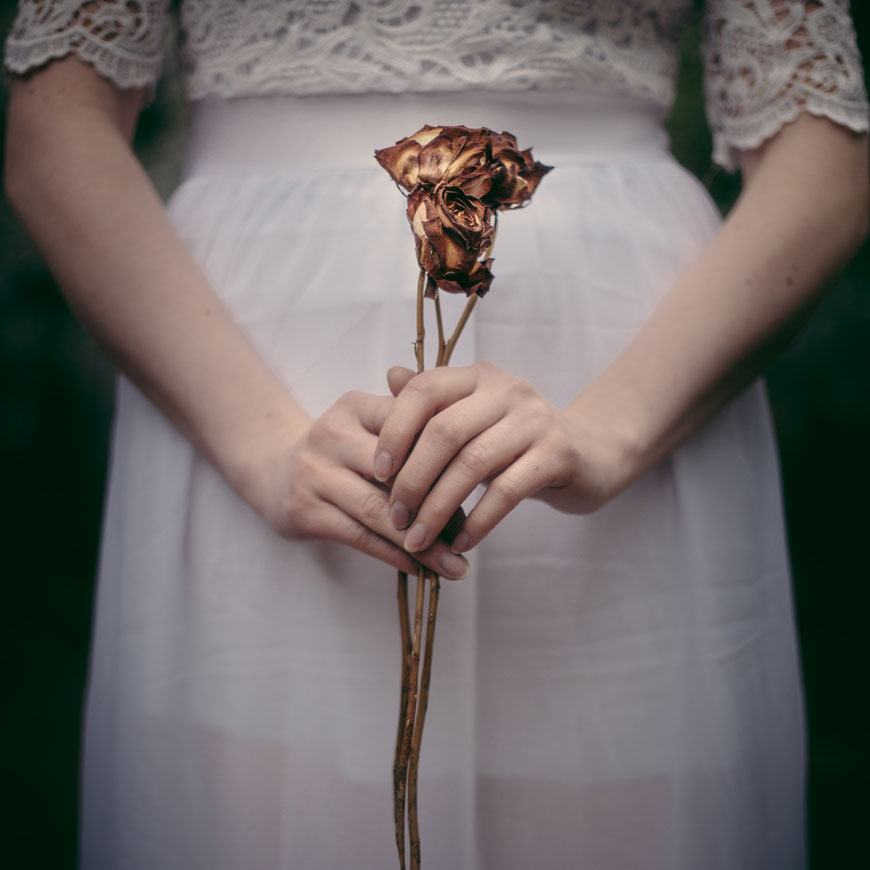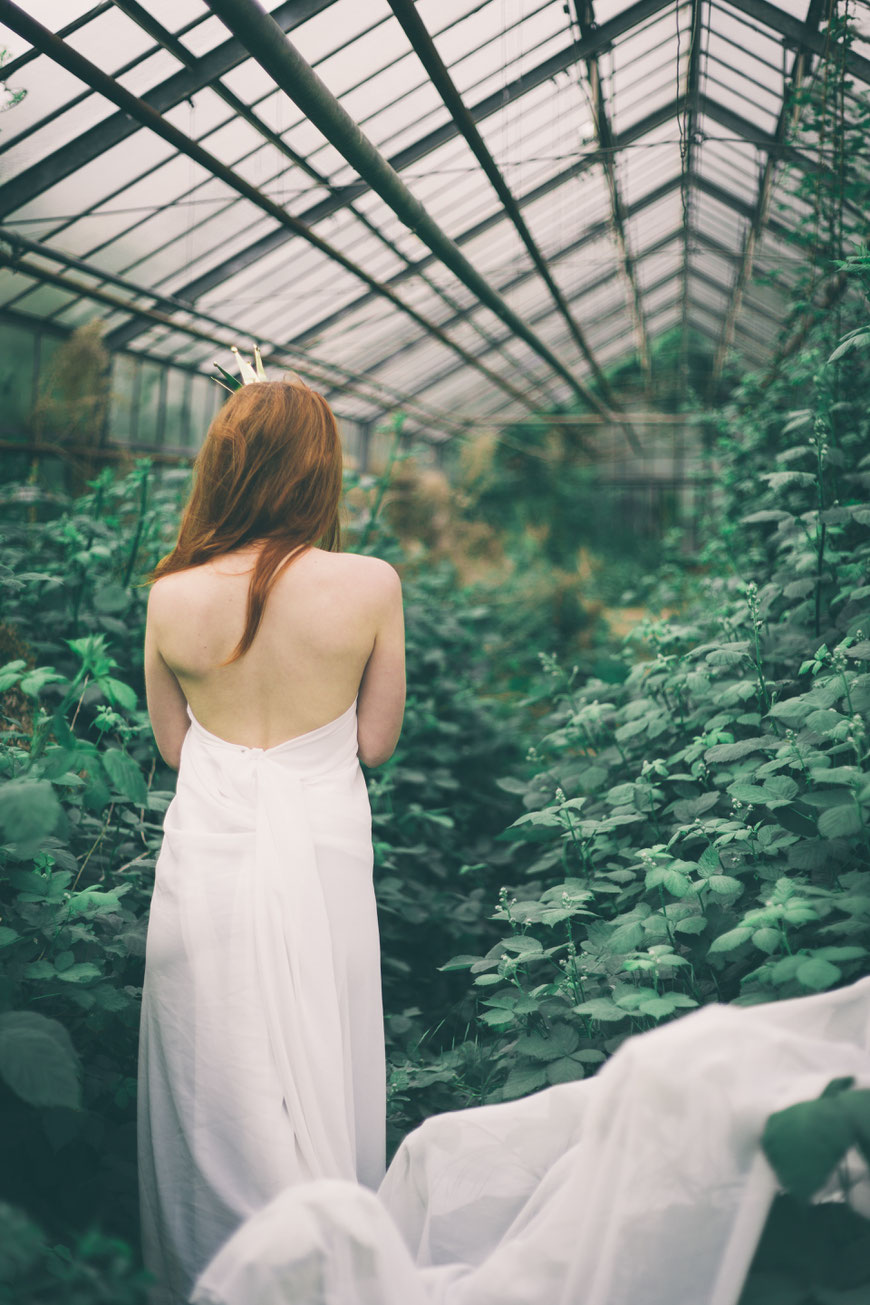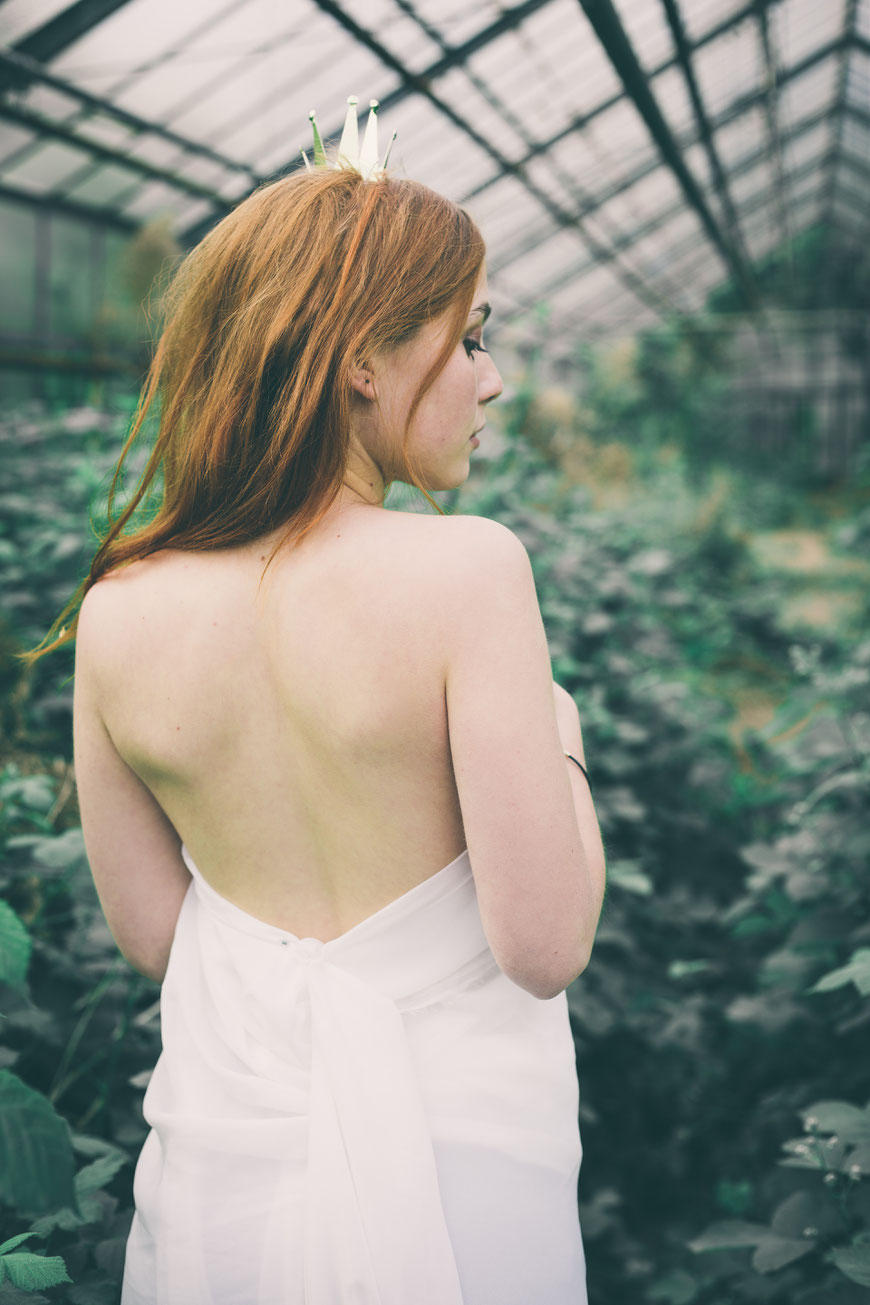 ---