der Schönheit wahrer Glanz....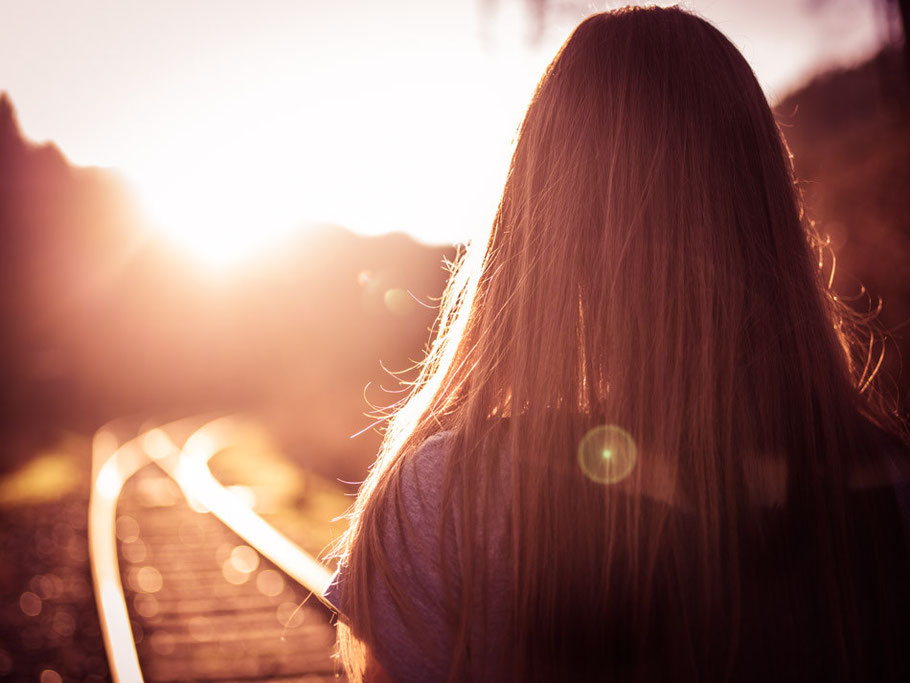 ---
"If you want to give a light to others, you have to glow yourself."
Thomas S. Monson
Ich war mit Lukas unterwegs wegen unserer Time Serie... An einem alten verlassenen Zug, dazu gehörte natürlich auch ein altes, verlassenes Zuggleis, auf dem die Waggons abgestellt waren. (Es bestand somit absolut keine Gefahr für das Model oder mich) Das Licht war ein absoluter Traum, und das im kalten Dezember... also musste ich die Chance nutzen und eine Idee umsetzen, die schon länger in meinem Kopf war... Drum herum sind noch ein paar andere Bilder entstanden, aber nun seht selbst....
Vielen lieben Dank an meine wundervolle Cousine Samantha, fürs frieren und einfach nur wunderschön sein... du hast den Glow ;-) 
---
 I´ve been at a wonderful place, because of a new photograph of the time series. An old, lost train was the location of the photoshoot. The old train tracks remembered me to a picture, that I´ve had in my had some time ago... So I took the chance an made it... 
Here you can have a look at my gorgeous cousin Samantha at the lost tracks...
You´ve got the glow sweetheart ;-)
---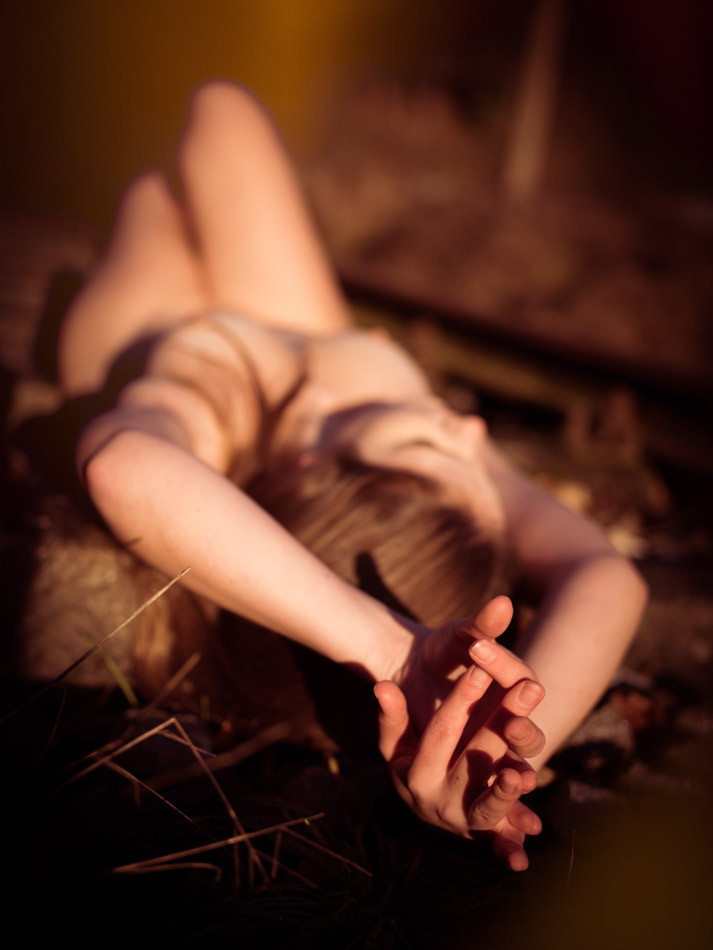 ---