A woman's face with Nature's own hand painted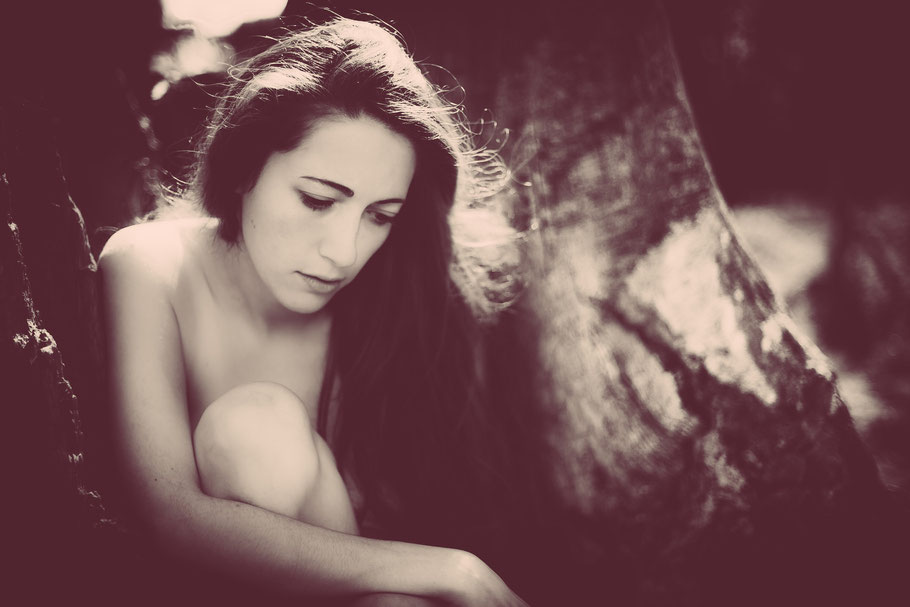 Vor kurzem hatte ich zusammen mit Lukas die Ehre ein neues Gesicht vor die Kamera zu bekommen. Julia, ich bin unendlich stolz auf Ihren Mut, Ihre Geduld und auf die Ergebnisse.
Lasst Euch verzaubern von der Schönheit der Natur und einer wundervollen Frau… Vielen lieben Dank!!!

Es war mir eine Ehre mit Euch zu arbeiten...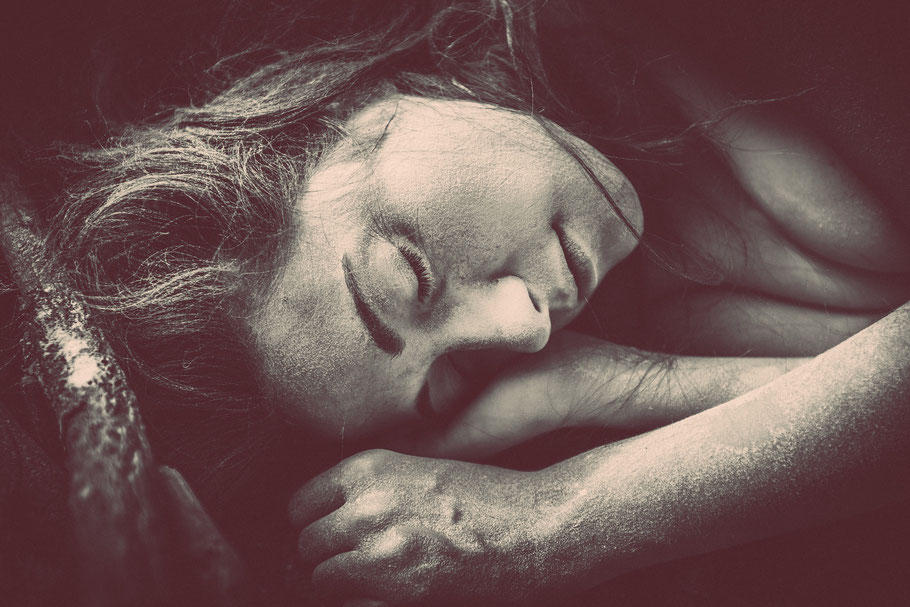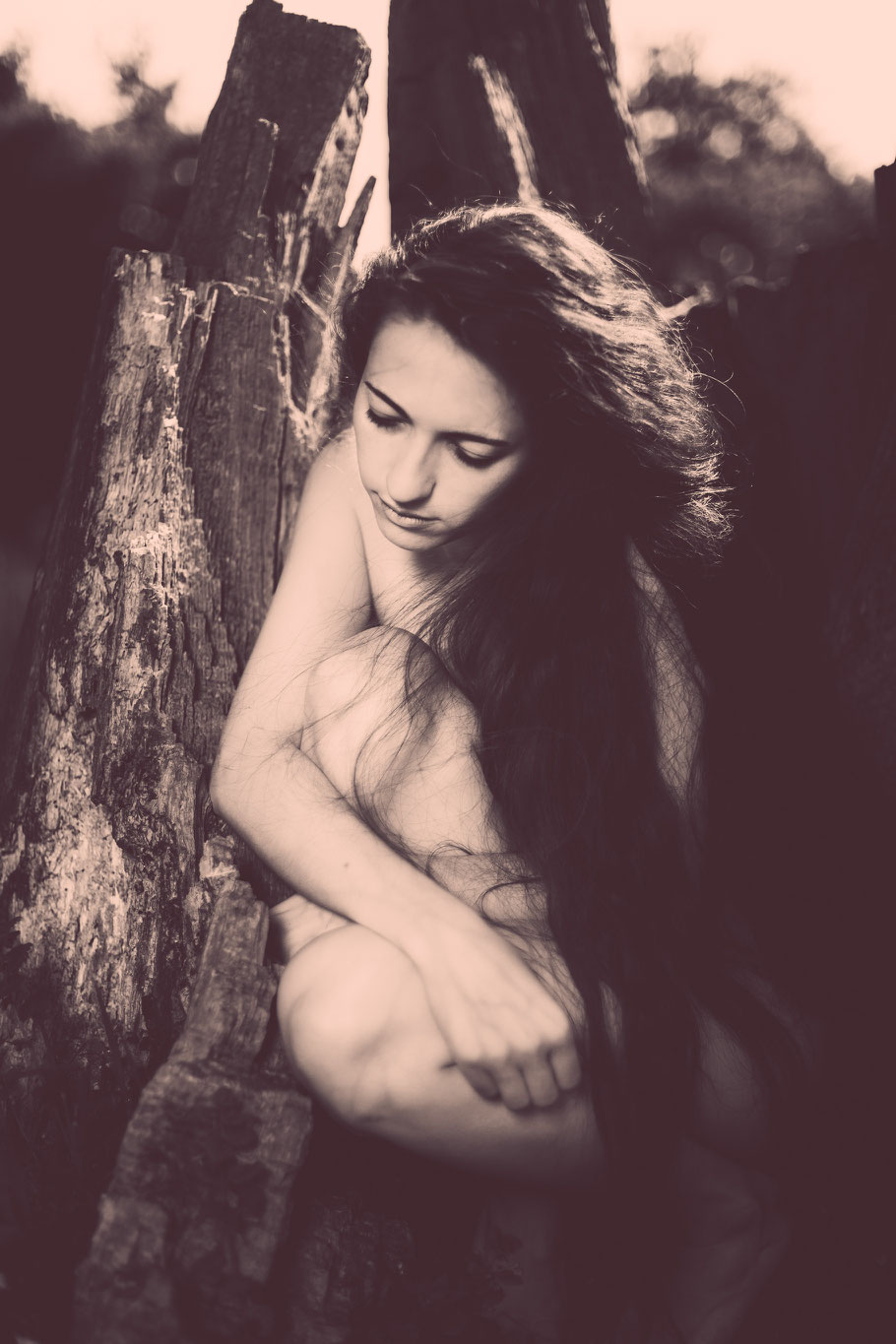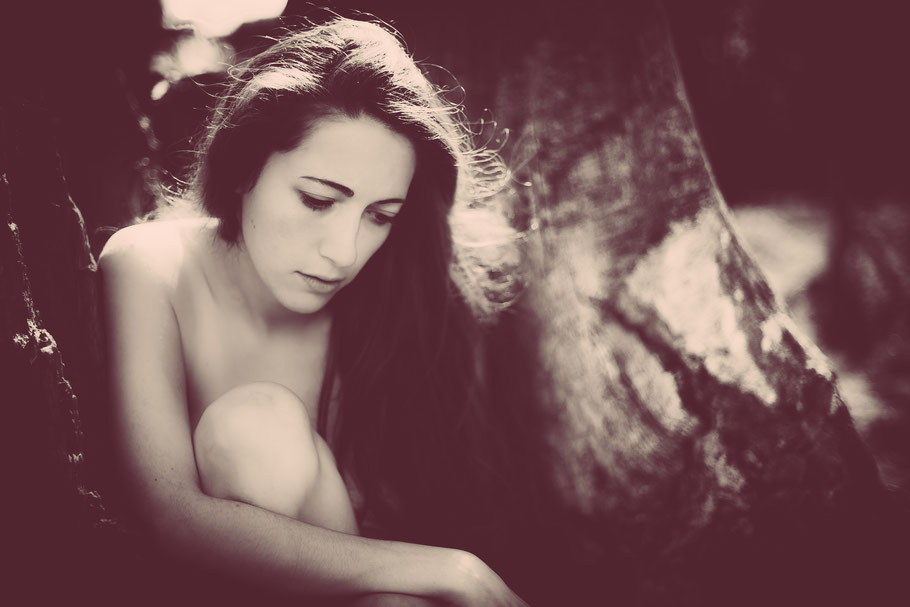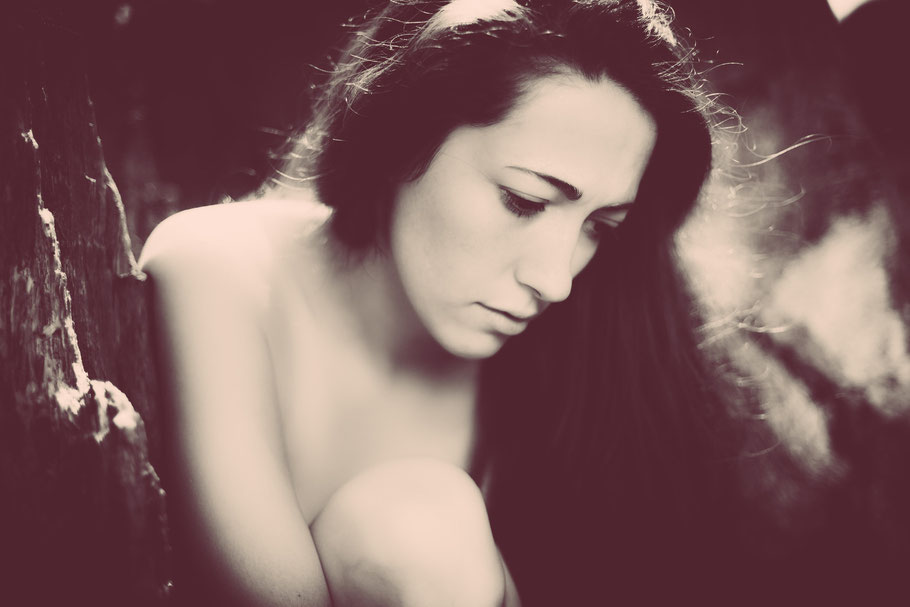 A woman's face with Nature's own hand painted 
Hast thou, the master-mistress of my passion; 
A woman's gentle heart, but not acquainted 
With shifting change, as is false women's fashion;
An eye more bright than theirs, less false in rolling,
Gilding the object whereupon it gazeth; 
A man in hue, all hues in his controlling,
Much steals men's eyes and women's souls amazeth.
And for a woman wert thou first created; 
Till Nature, as she wrought thee, fell a-doting,
And by addition me of thee defeated, 
By adding one thing to my purpose nothing.
But since she prick'd thee out for women's pleasure,
Mine be thy love and thy love's use their treasure. 
Sonnet 20